The Struts
Mercy Lounge // Nashville, TN // April 26, 2016
Photos by Sam Polonsky
Review by Bailey Zeigler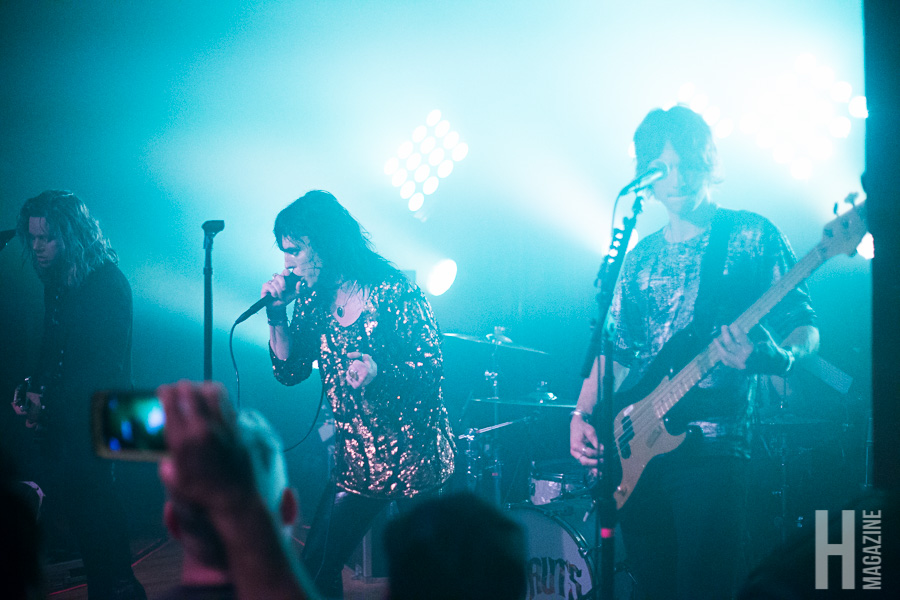 Let's get a couple things straight right away: The Struts are a seasoned group so I don't really need to dive into the basics that I've covered in previous show reviews. Secondly, if you have tickets to one of their upcoming shows or are thinking about going to see The Struts on tour, don't read this review. It will be a lot more fun for you going in completely blind. I'm going to keep specifics to a minimum, but just in case, this is your spoiler alert!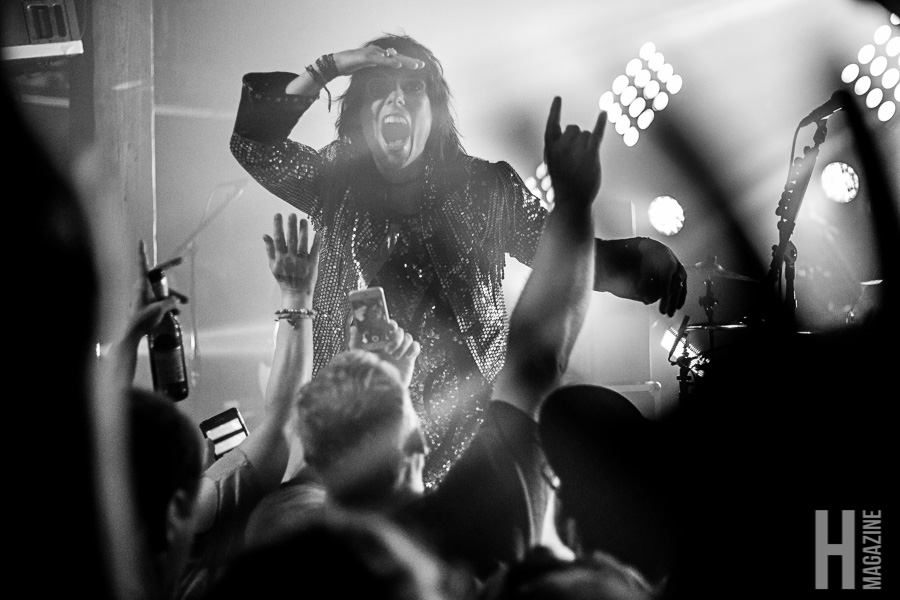 Now that that's taken care of, this show was incredible. I highly recommend going if they're playing a show near you. Their performance at Mercy Lounge could've easily been confused with a show at Bridgestone Arena. That isn't an exaggeration either. Between the production, lead singer Luke Spiller's costume changes (4 total!), and the stage presence, my mind was completely blown.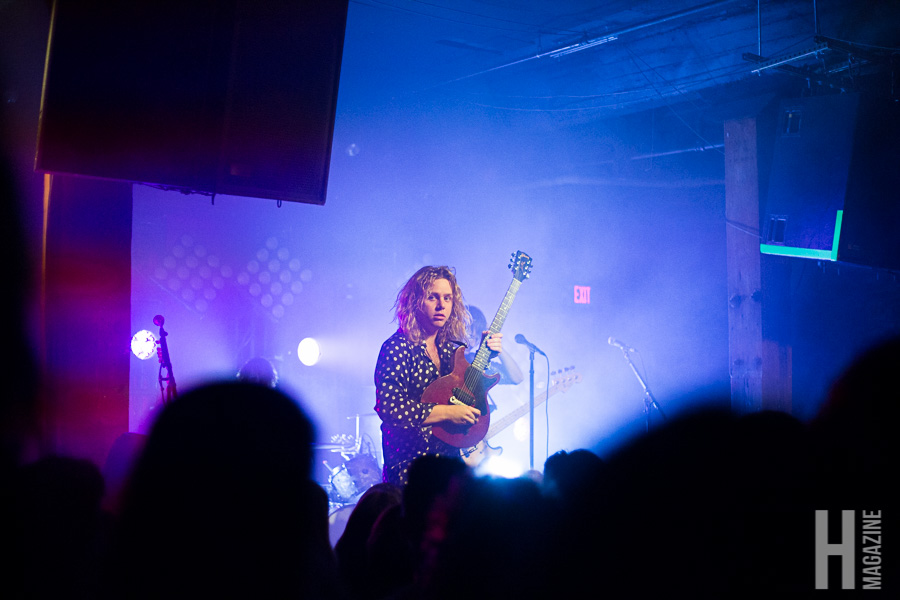 Even if they didn't have any of that, I'd still have absolutely loved this performance. This group is clearly influenced by groups like Queen, the Rolling Stones, David Bowie, and so many others. Seeing this set in a local venue was kind of like going back in time to see those bands when they were starting out.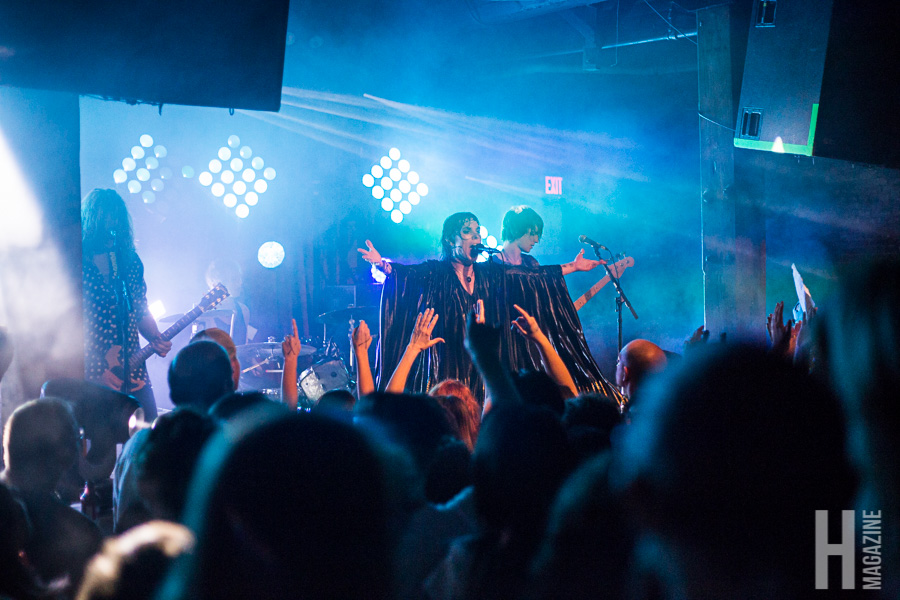 From the second The Struts took their first steps on stage, they were on and the crowd was theirs. Spiller's stage presence and command are like that of a high energy pastor or cult leader. Hands were constantly clapping, and people were dancing and singing. I have several notes that say "And everyone lost their shit," throughout the show. At one point, Spiller made the entire room get on the floor and wait for his cue to go completely insane jumping. And yes, the floor was shaking.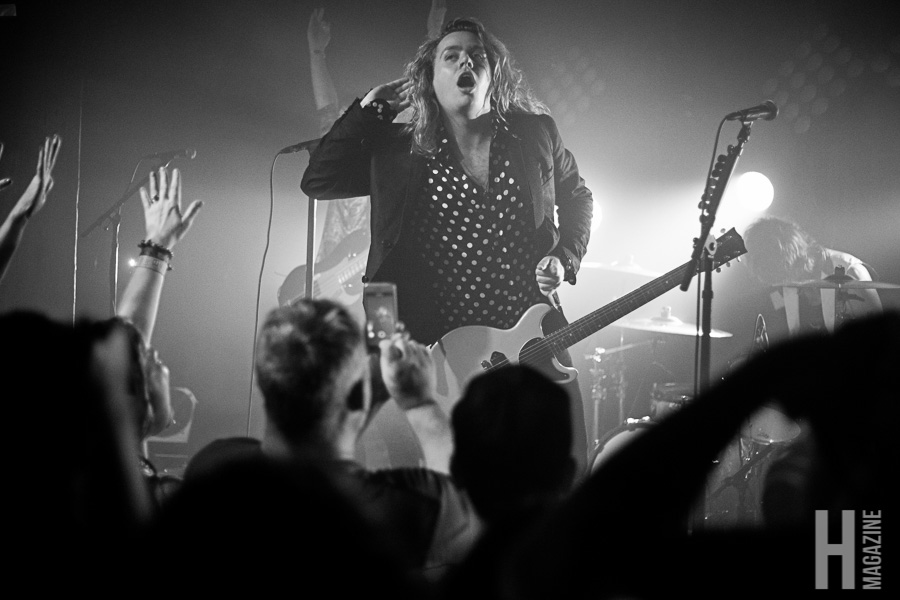 I also applaud the band for mixing it up. After going to so many shows, you notice a certain pattern that between bands and genre styles. One being that bands always play their biggest hit last. "Could've Been Me" has kind of been my anthem for the past couple months, but it is also by far the band's most well-known piece. This song isn't even used for the fake finale; it's third in the set! As a fan of the group, I appreciate this, and it illustrates just how much they cater to fans; however, I can see how this would be alienating to newer fans who come to the show. Personally, I liked the ol' switcheroo. It kept me on my toes.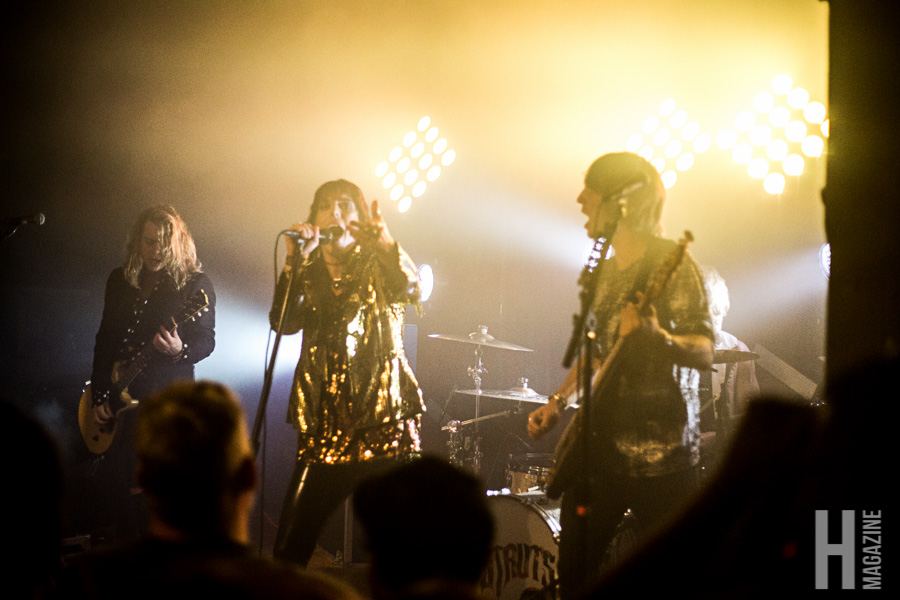 As I've stated before, this group exudes presence and charisma with Spiller as a fearless leader. He is a character whose talent and command translate every "R" roll clearly. He is the source of power and connection to his audience. With that said, his band also brings their own energy and leadership to their followers. Guitarist Adam Slack destroyed his guitar solos and also had us sing along to the riffs. Gethin Davies, the band's drummer, stood on top of his seat only to get the crowd screaming and fell right back down to catch the beat. The group's bassist, Jedd Elliott, didn't really get a stand out moment per se, but he did say a few words to the crowd to get them going as well.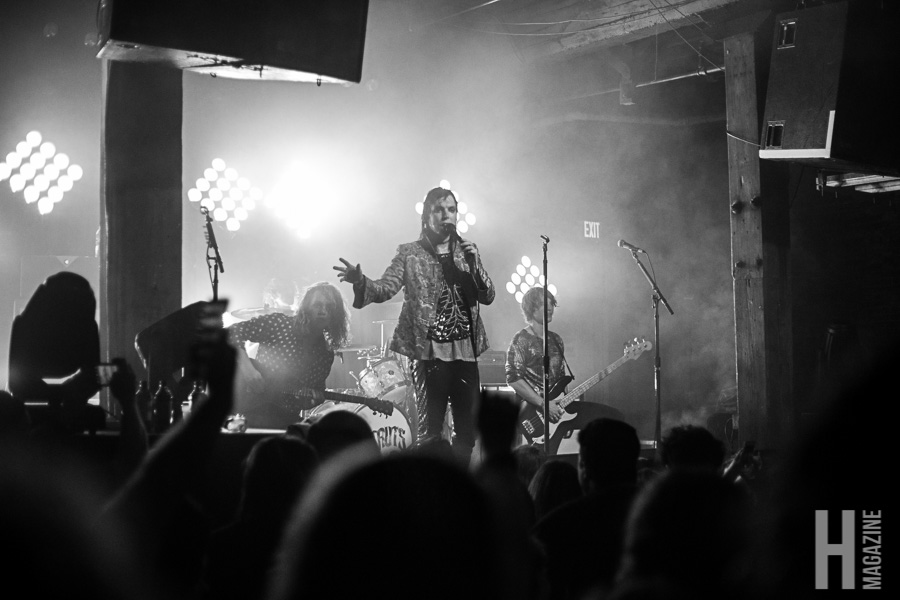 Overall, this show was incredible, and I'm actually holding a lot of my comments back that were geared toward little things that made the show more entertaining.
Go see them.
Just go buy your ticket now.
You need to see why everybody wants The Struts.