Recent Issues
Nothing Found!
Apologies, but no results were found for the requested archive. Perhaps searching will help find a related post.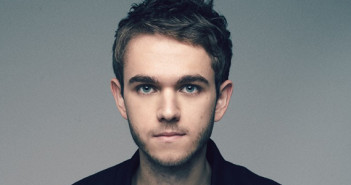 Zedd has recently released his "Moment of Clarity" documentary. Check it out on Vevo.com, and check out his upcoming tour dates…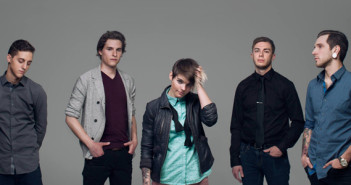 Envoi have recently released a cover of 30 Seconds to Mars' "The Kill." Check out the track in the video below.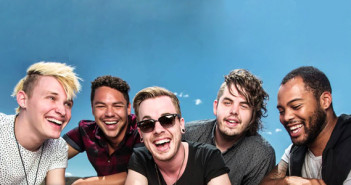 Set It Off have released a lyric video for "Bleak December," off their Duality album, out now. Check out the video and…