Recent Issues
Nothing Found!
Apologies, but no results were found for the requested archive. Perhaps searching will help find a related post.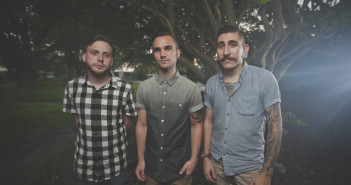 Texas based pop-punk band Dear You premiered their new single "Castles" exclusively with Idobi Radio. The single deals with parting…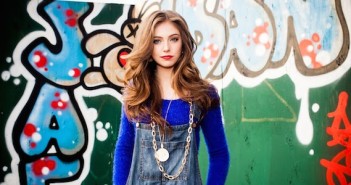 Jordan JAE has released a music video for her newest single "Makin Me Crazy." Check out the video below.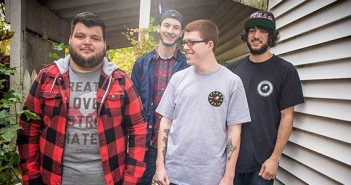 Firestarter has released a deluxe edition of their recent EP Forget The Past for free download. The deluxe edition includes four…