The Wombats
The Showbox // Seattle, WA // January 31st, 2018
Photos by Rachael Dowd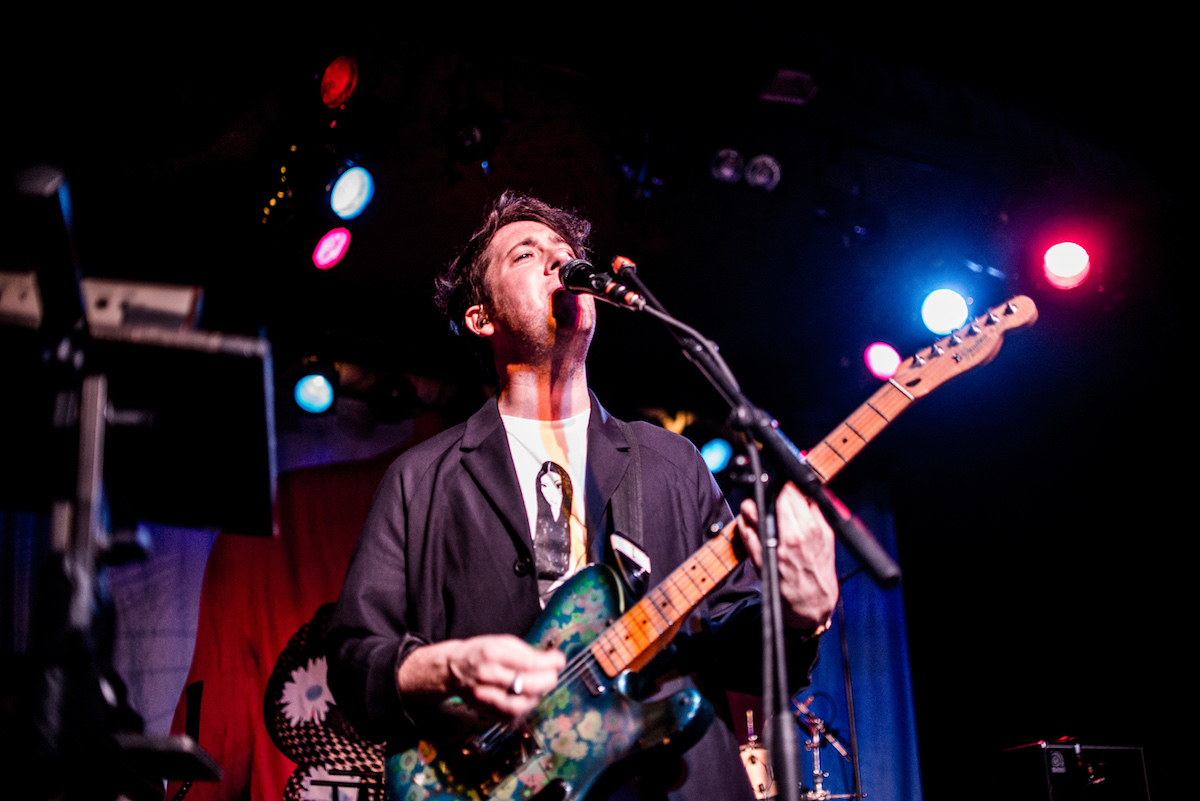 Every time The Wombats come to town, Seattleites know they are in for a night full of entertainment like they've never seen before. The last time the British band came through Seattle was in support of their last album, Glitterbug, that was released back in 2015.
Now, The Wombats are back with new music and a new album, Beautiful People Will Ruin Your Life, that is set to be released on February 9th. Fans were treated to a number of songs off of the upcoming release including "Black Flamingo," "Lemon to a Knife Fight," and "Here Comes the Anxiety."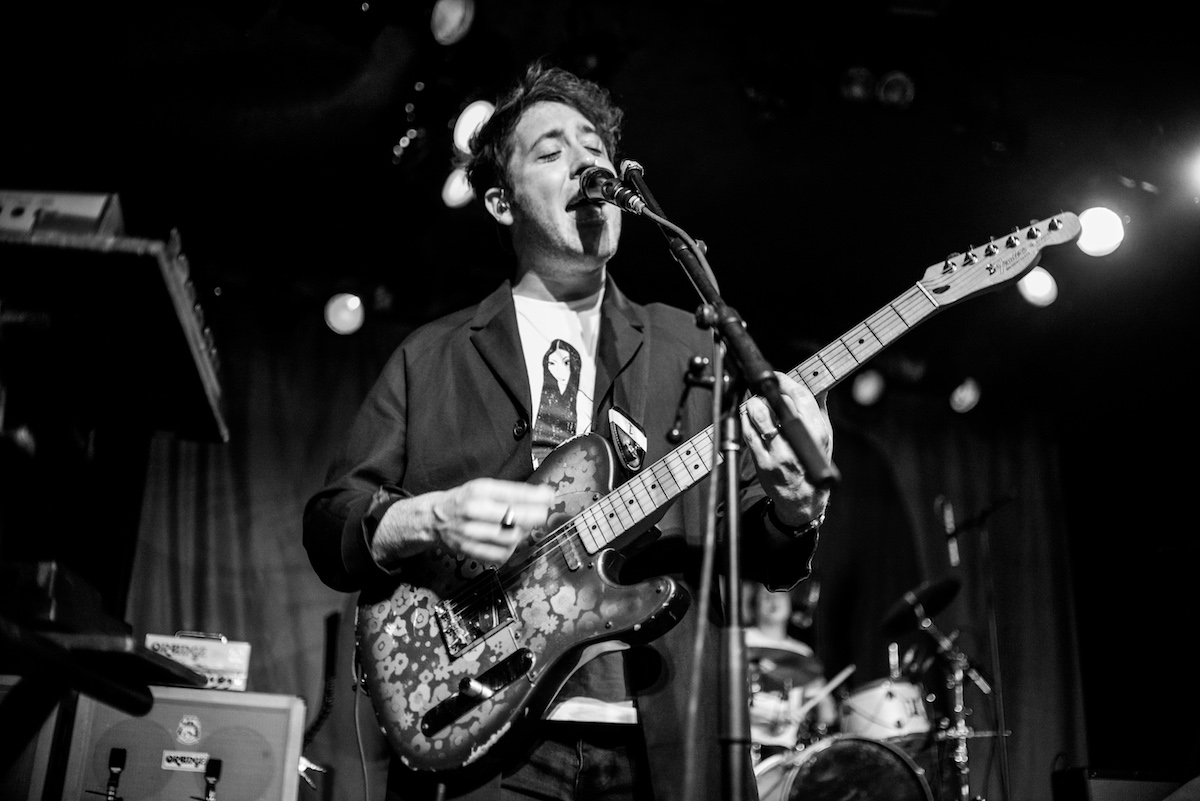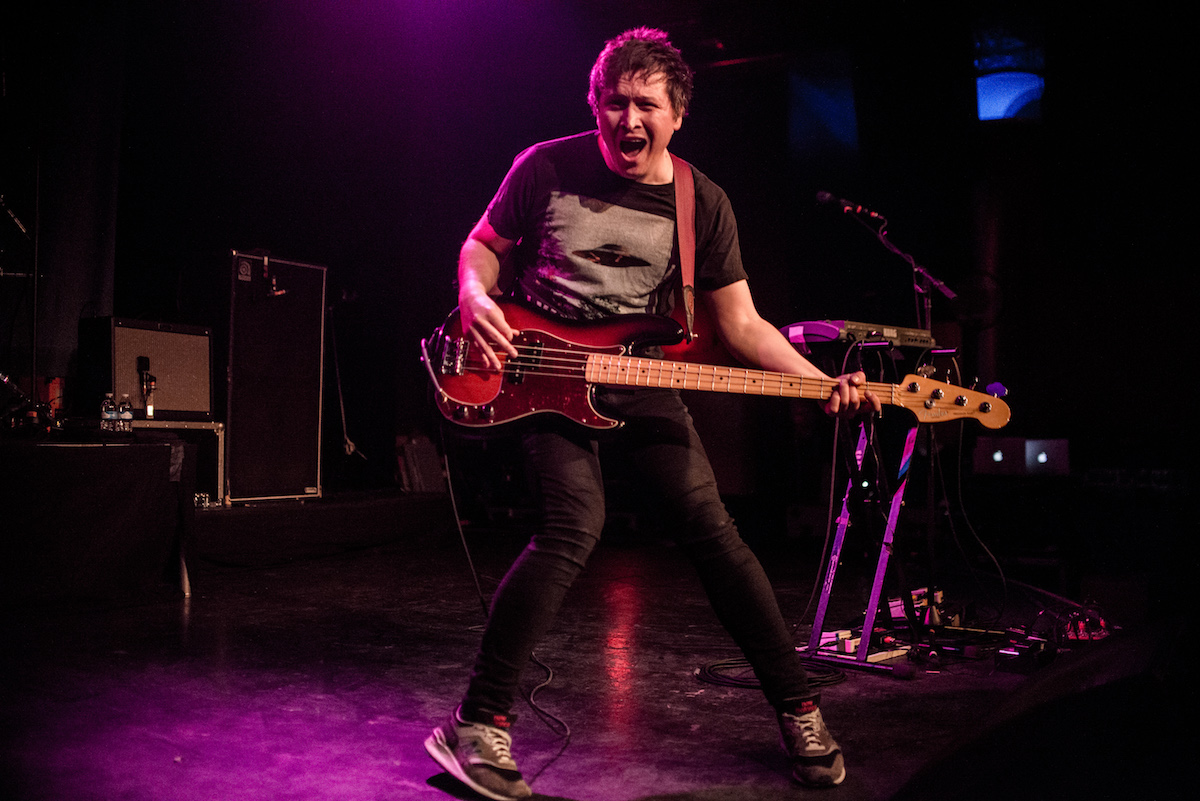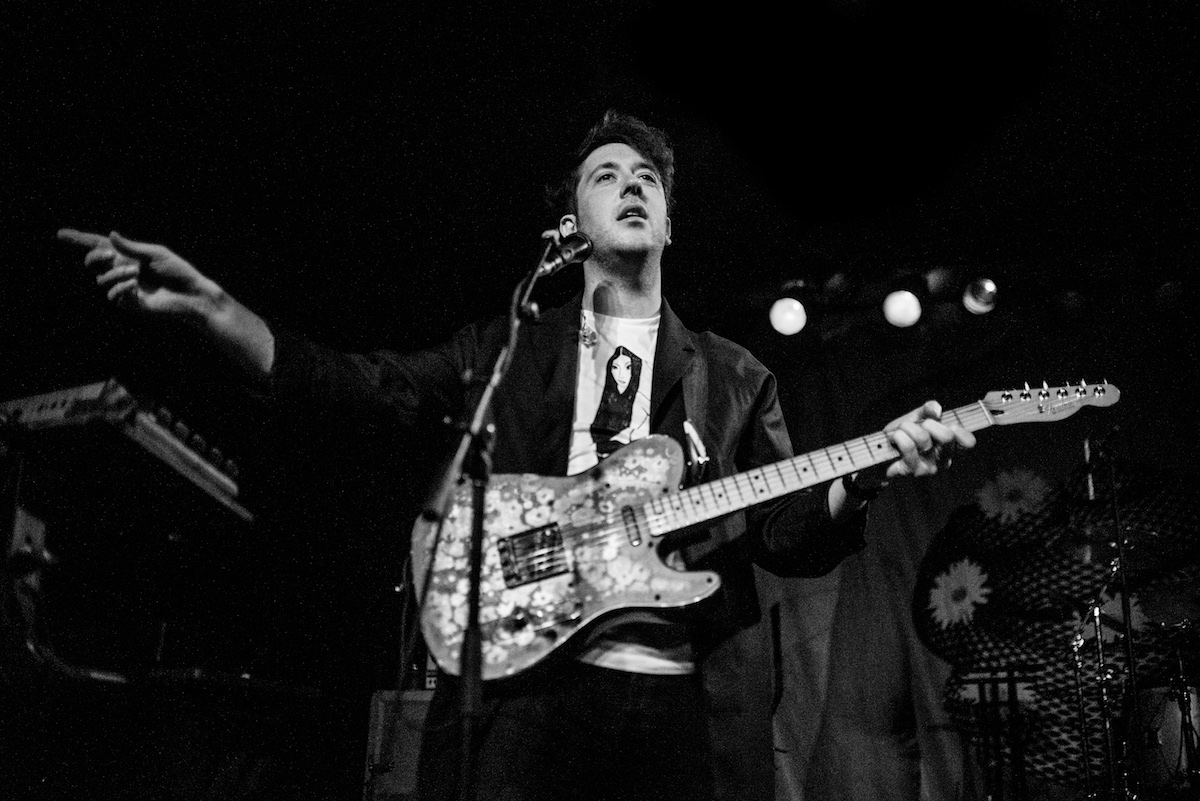 The Wombats may be made up of only three members, Matthew Murphy, Dan Haggis, and Tord Overland Knudsen, but the musicianship and charisma each of them brought to the stage made for an unforgettably invigorating experience for everyone in Seattle's The Showbox last week.
With a perfectly comprised seventeen song set list of music that spanned the band's entire history, those in the crowd were reminded of why they first fell in love with the Wombats with songs off of 2007's A Guide to Love, Loss & Desperation like "Kill the Director" and "Moving to New York" and why they have continued to support the band over the years with tracks like "Techno Fan," "Pink Lemonade," and "1996."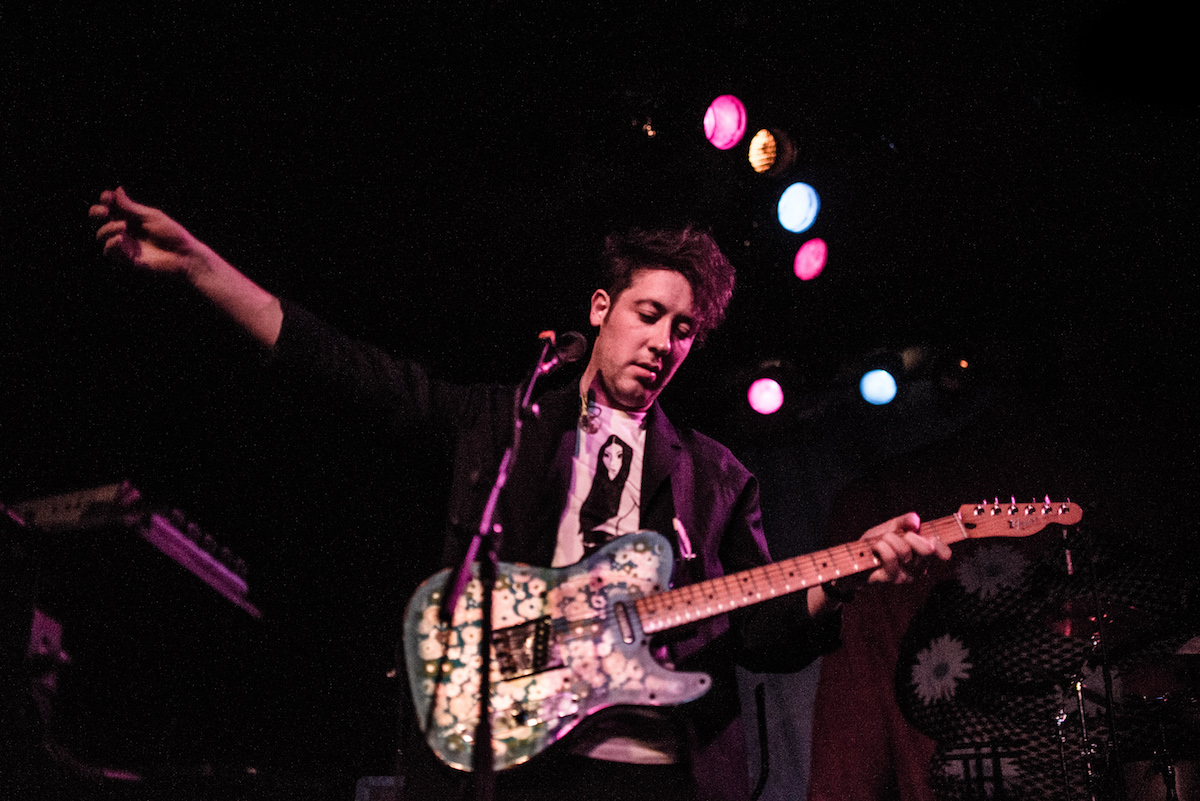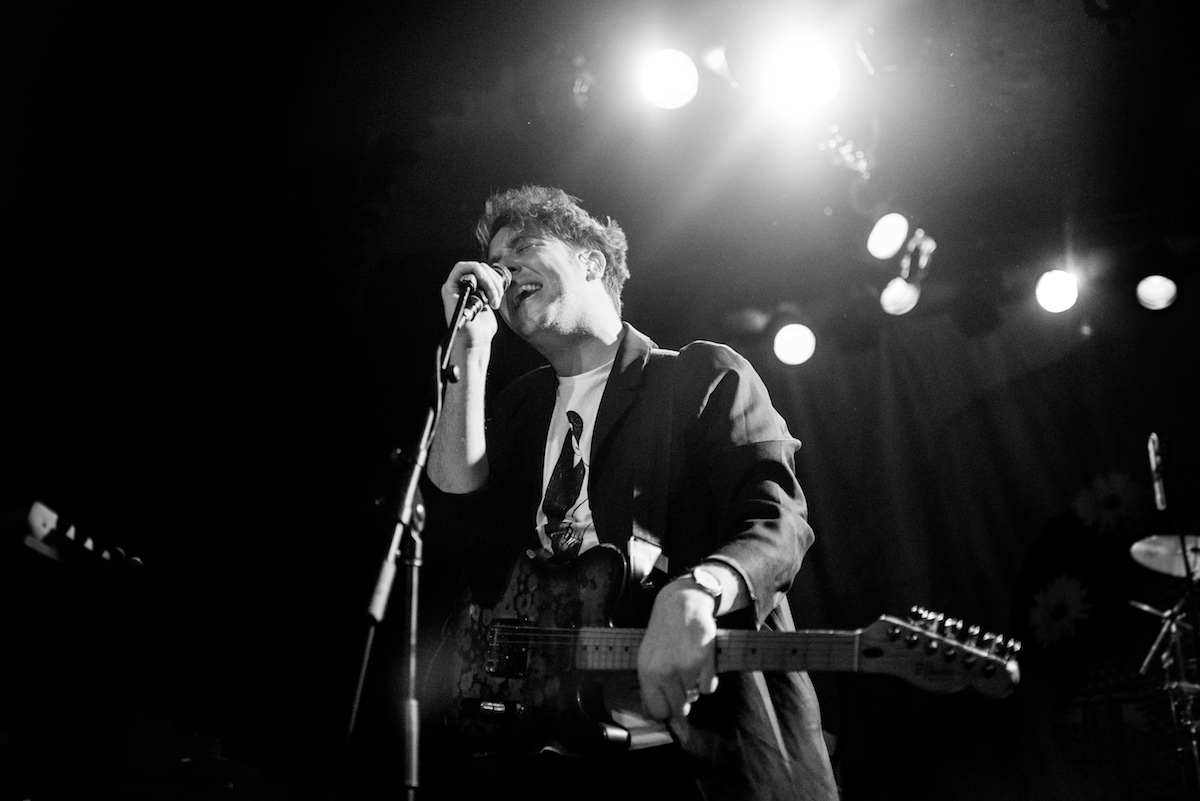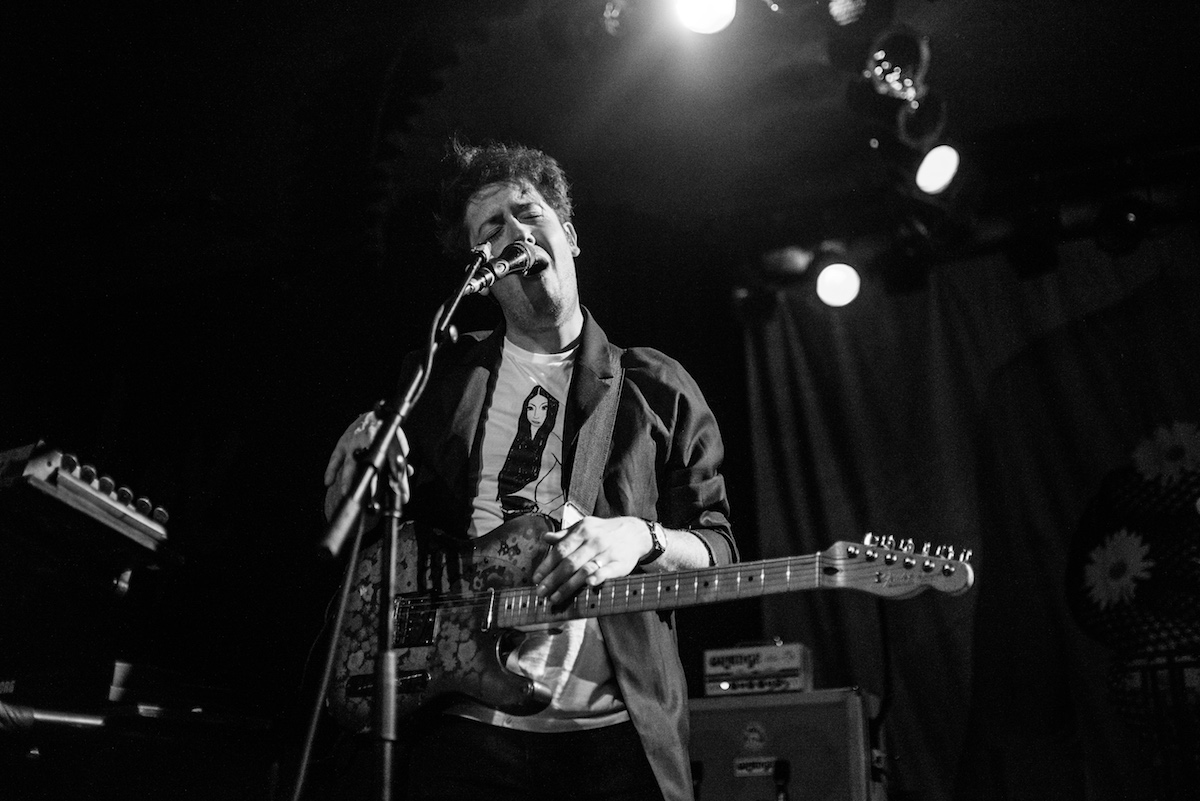 Highlights of the set included their performance of "Let's Dance To Joy Division" that left the crowd singing over vocalist Matthew Murphy from the second the opening guitar riff filled the speakers and "Tokyo (Vampires & Wolves)" where the band brought out a wombat mascot and shot confetti into the crowd, showing the band's playful spirit and humble ability to not take themselves too seriously.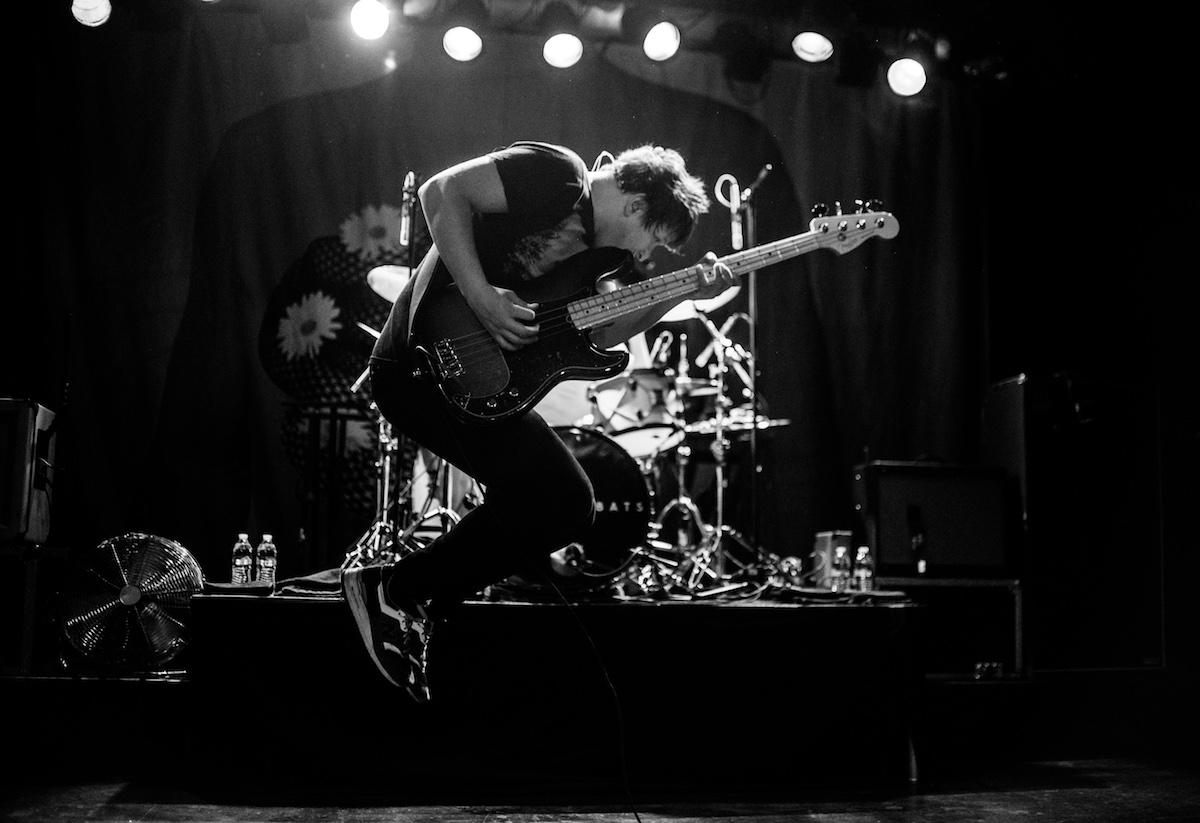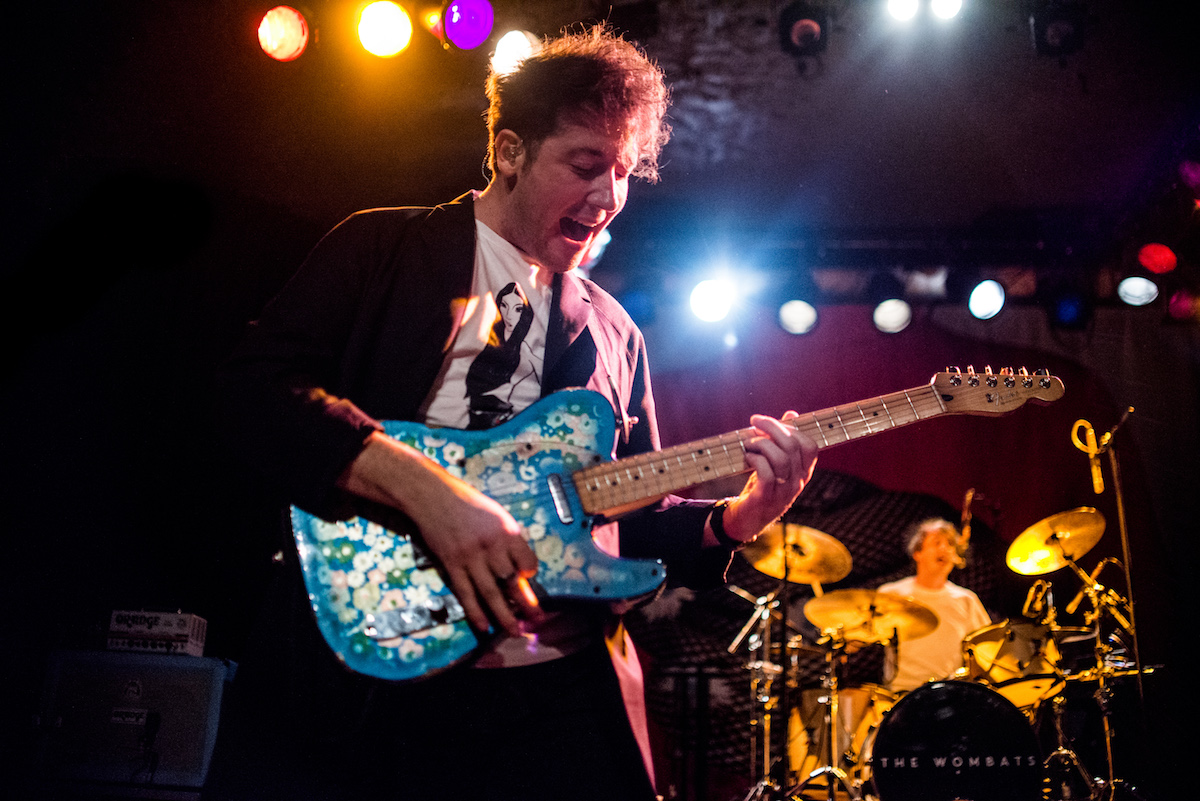 Closing out the night with an encore performance of "Turn," off of Beautiful People, and "Greek Tragedy," the lead single off of 2015's Glitterbug, The Wombats proved once again why their Seattle crowds continue to grow each time they come to town. With little sneak peeks on what to expect from Beautiful People Will Ruin Your Life, it can confidently be said that the next time The Wombats tour, they will be greeted with an even bigger and more passionate crowd in Seattle.