London-based rock band The Shantics just dropped their first song of 2018, "Mind Pop." As the first of many tracks to be released from the band this year, "Mind Pop" offers a modern spin on classic indie rock with tongue-twisting lyrics, dreamy vocals, and harmonious guitar riffs that are due to get stuck in your head within seconds of hitting play.
Made up of brothers Jimmy (vocals / guitar) and Harry Morris (guitar), Jacob Nation (bass guitar), and Mike Cosburn (drums), The Shantics have been gaining momentum across England over the past few years for their promising and unique take on the indie rock genre, playing shows alongside other British acts including Baby Strange and JUDAS.
Signing to Goldun Egg Records at the end of 2017, The Shantics are hard at work in the studio with English music producer Jake Gosling who has notably produced on albums including One Direction's Up All Night, Take Me Home, and Midnight Memories, Ed Sheeran's + (Plus) and X (Multiply), and more recently, Shawn Mendes' Illuminate that has since been certified gold in the United Kingdom and platinum in the United States.
Check out "Mind Pop" below and head on over to The Shantics' socials to stay up to date on the band's latest releases and upcoming show dates: Facebook, Twitter, and Instagram.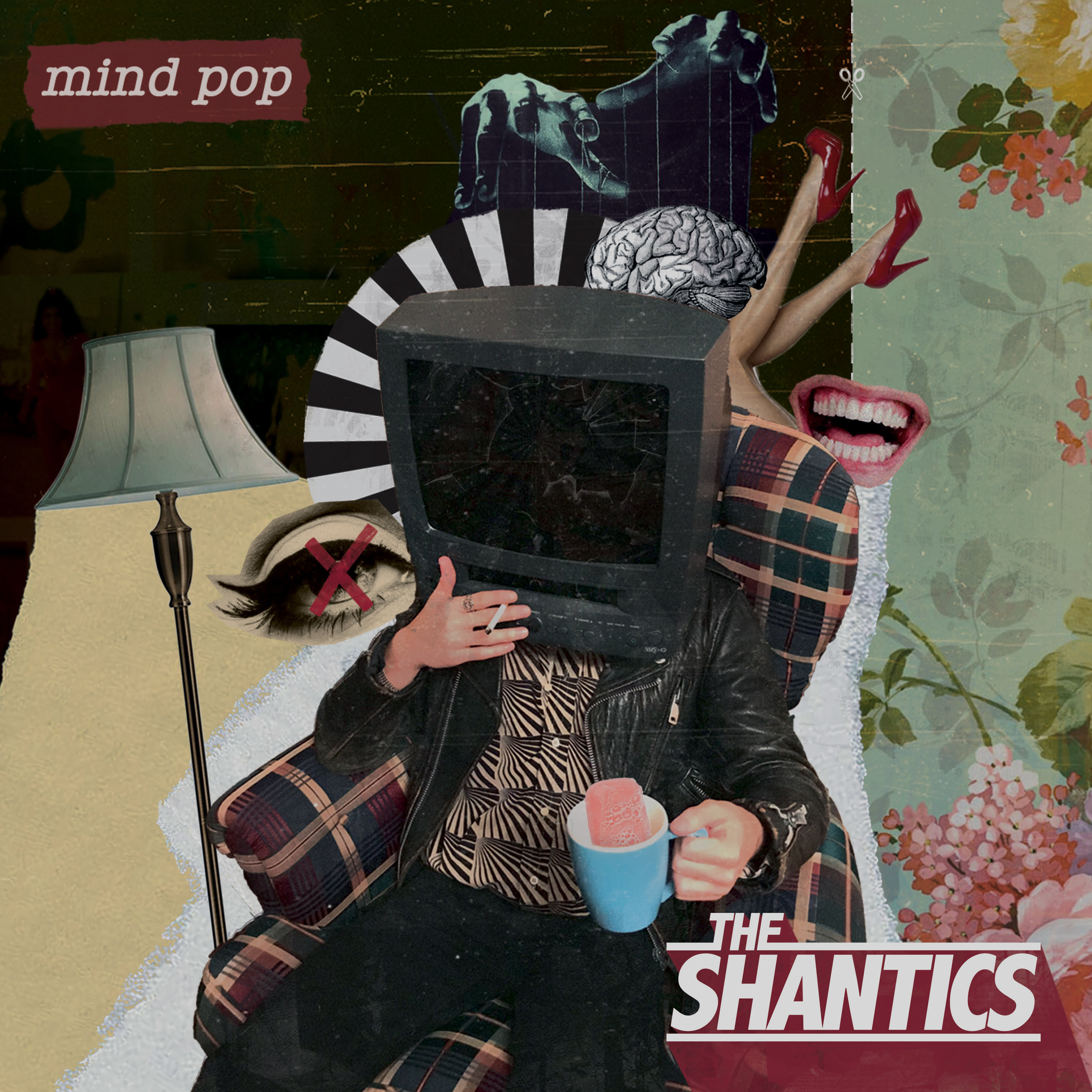 Band portrait by Rachael Dowd