Head North recently teamed up with The Smoking Popes' Mike Felumlee for a Live From The Rock Room session, recorded in Felumlee's home. Hot off the recent release of their debut full-length The Last Living Man Alive Ever In The History Of The World. The song "Hibernation Hymn" is a solemn track with heart and soul with lyrics like, "just another day, just a fraction of life, pastel in a muted frame." Check out the video and a quote from the band below.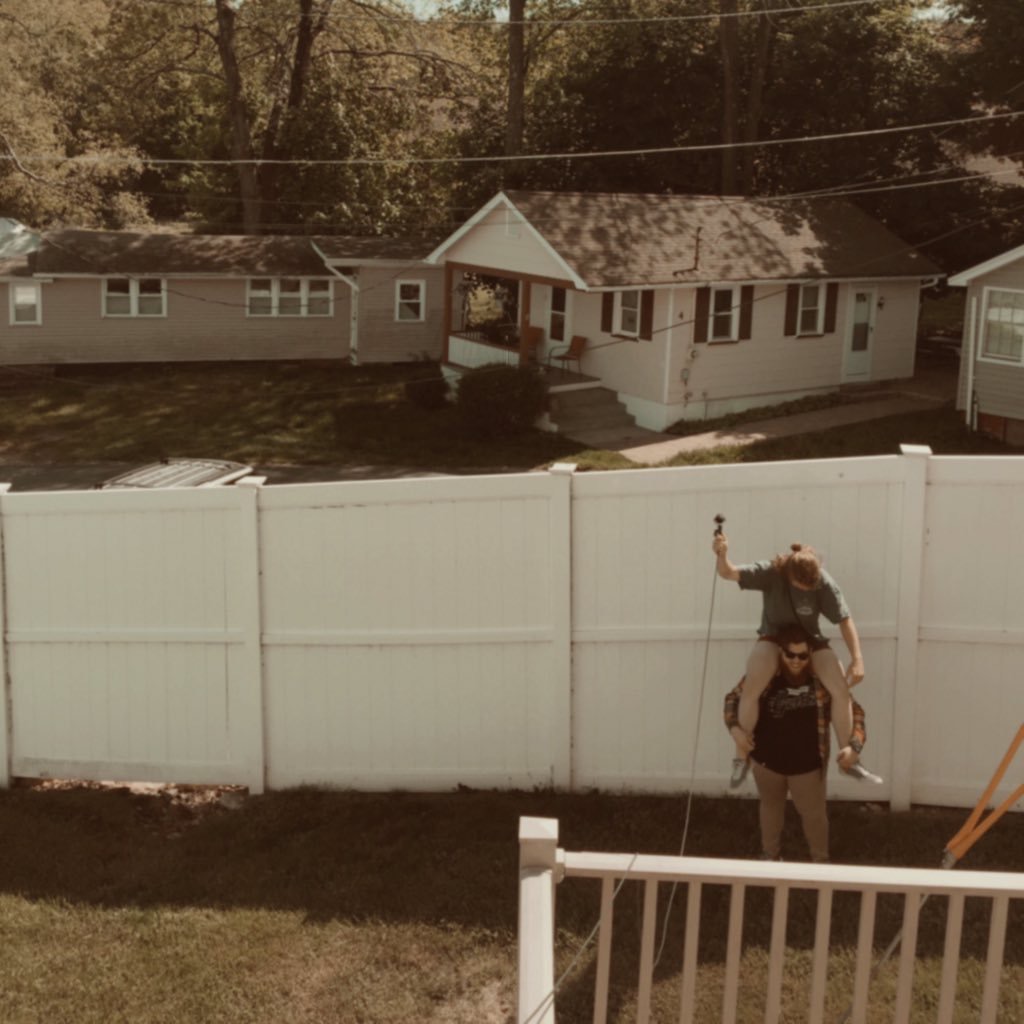 "The recorded version of 'Hibernation Hymn' features some avant-garde field recordings in the background. After Brent did his take of the song, we linked every XLR the studio could muster and ran a mic outside. Brent got on Alex's shoulders and held it up to record these birds chirping. After that, I took it down to the edge of the lake (Lake Hopatcong, NJ) and ran my hands through the water. I love that we did that; it was the second last day of recording, and we were all so happy with what we had created. The vibes were great, and it's a nice dichotomy to the direction of the song, which is I think why we wanted to do it. Definitely one of my favorite parts of the record." [Photo by: Dan Wallach]
The band are not to be missed with the release of The Last Living Man Alive Ever In The History Of The World, be on the lookout for upcoming tour dates. You can buy the record here or stream it via Spotify, Apple Music and Bandcamp.
A quote from founder and facilitator of Live From The Rock Room:
Launched in June of 2016, Live from The Rock Room is an online content series featuring live performances and interviews from punk and indie bands. Our mission is to help promote hard-working, touring bands—however big or small!