Forever Starts Today are close to releasing their record Always Hope, which is set to be released via Third String Records August 25, 2017. Lead singer Christina Murphy decided to start the band after an accident during her professional motocross career. During recovery and being confined to a wheelchair for several months, she discovered her passion for singing and her voice. Reminiscent of early Paramore, We Are The In Crowd and Tonight Alive, Forever Starts Today are a powerful, upcoming band in the pop punk scene.
With the premiere of their single "Skyline" off their upcoming album, Murphy explains what the song is about. Check out the video and blurb below.
"'Skyline' is a really cool song because it's a story of the trials our band went through to get where we are today. When Forever Starts Today first started, we went through member change after member change, and always at the worst timing. We would lose critical members at crucial points in our career… with every step forward we would be knocked 4 steps back. FST recorded our first EP 'Limitless' not once, not twice, but five times before releasing our version recorded and produced with Joseph Milligan. There were plenty of times we felt kicked down; like this band was doomed… but Troy, Nathan and Christina never gave up. The three of them funded the entire LIMITLESS album for a fifth time without a bassist or drummer and out of our head and hearts poured 'Skyline.' Skyline is our way of saying 'we made it happen!' to anyone who ever gave up on us."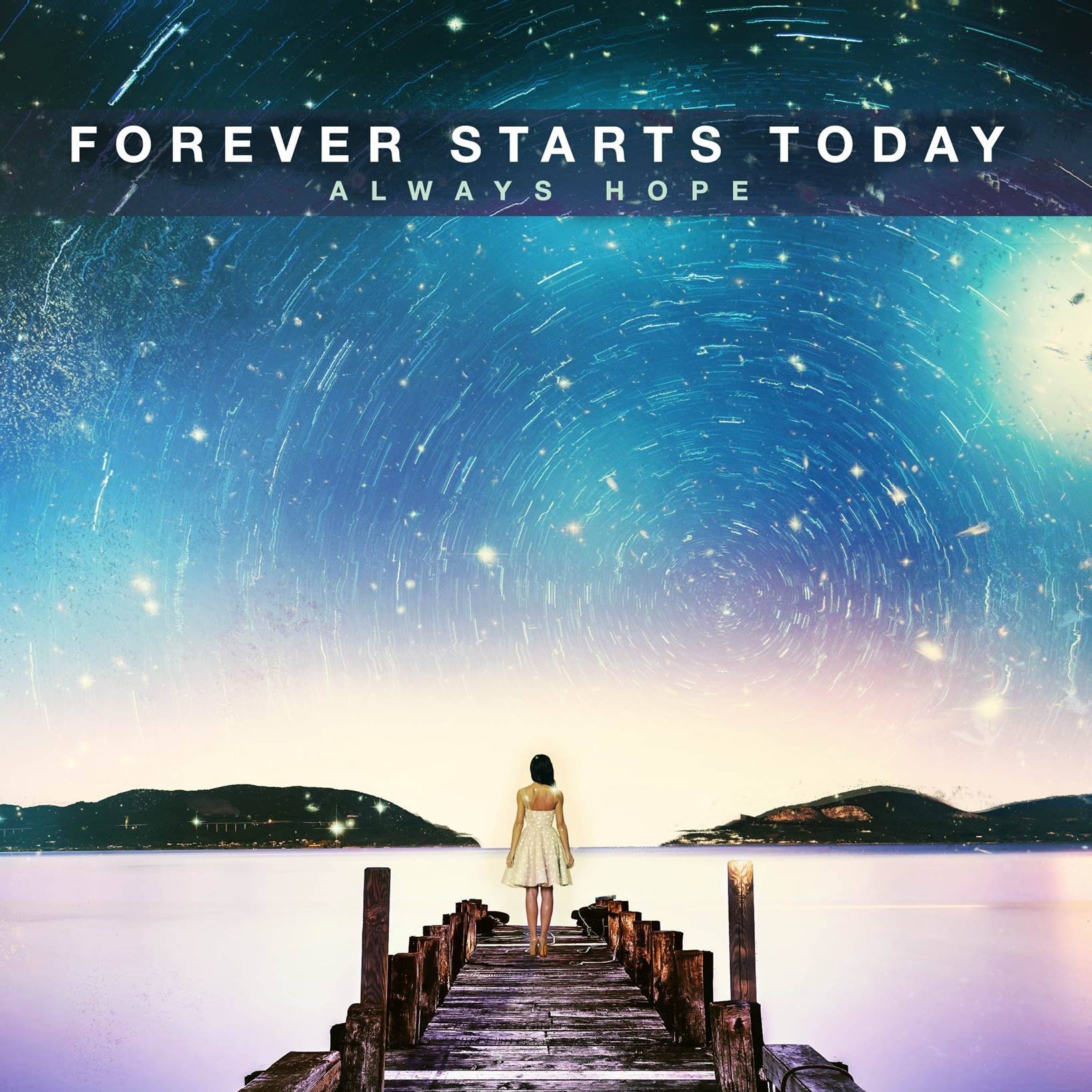 You can pre-order the album here on iTunes.