A Will Away, Boston Manor, Trophy Eyes, Moose Blood
The Crocodile // Seattle, WA // March 27th, 2017
Photos and Review by Rachael Dowd
While it may have been a Monday night, hundreds of fans came out to support Moose Blood, Boston Manor, A Will Away, and Trophy Eyes at Seattle's The Crocodile last week. With a lineup full of talented and fresh bands on the scene, if this tour came through your city and you didn't check it out, you missed out. For A Will Away, Boston Manor, and Trophy Eyes especially, time is running out to discover these bands before they blow up in the scene this year.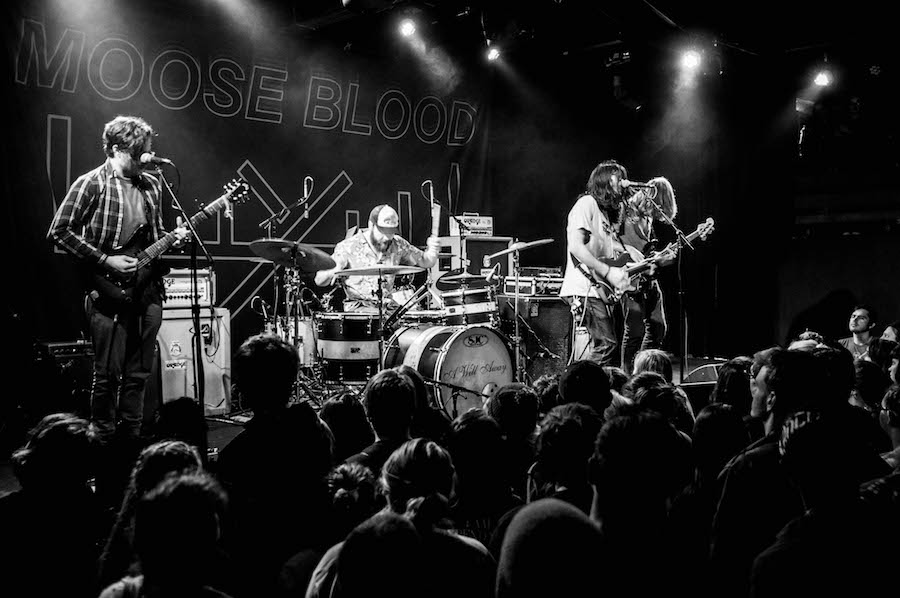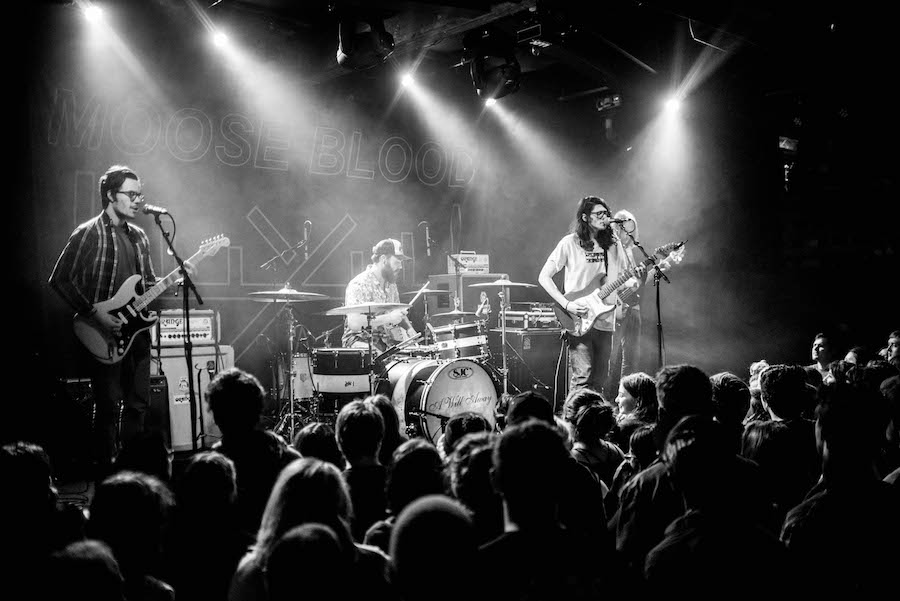 Starting off the night was Connecticut-based band A Will Away. Having released their first full-length album, Here Again, on Triple Crown Records just last month, A Will Away's already receiving praise for their original sound and quality-written tracks. While lead singer Matt was battling a cold, even announcing onstage that he was going to blow his nose, something he has never done in the history of the band, A Will Away put on a captivating performance that had fans rushing to their merch table after their set. Playing songs such as "Chemicals," "Crochet," and "Here Again," their set showed not only their versatility, but the clear path they are taking with their sound.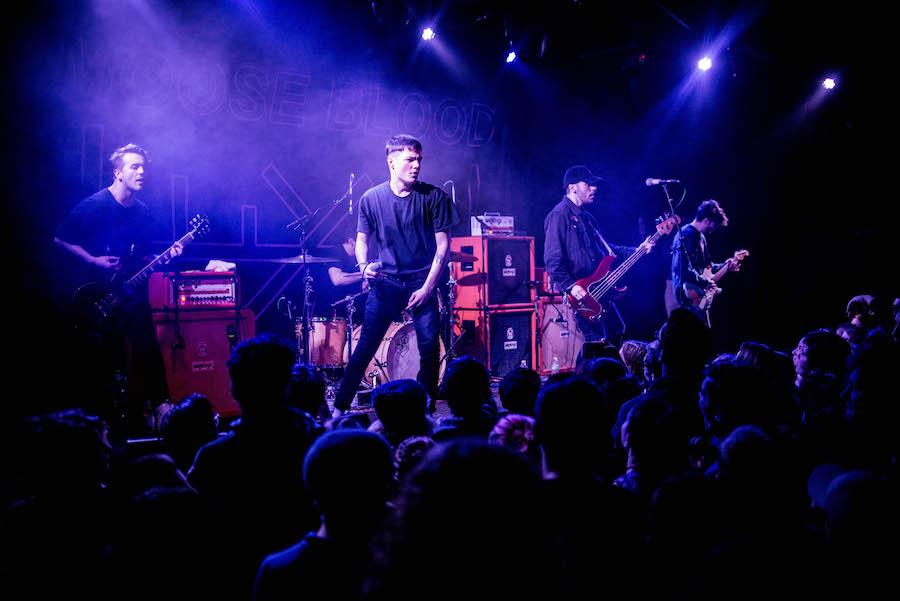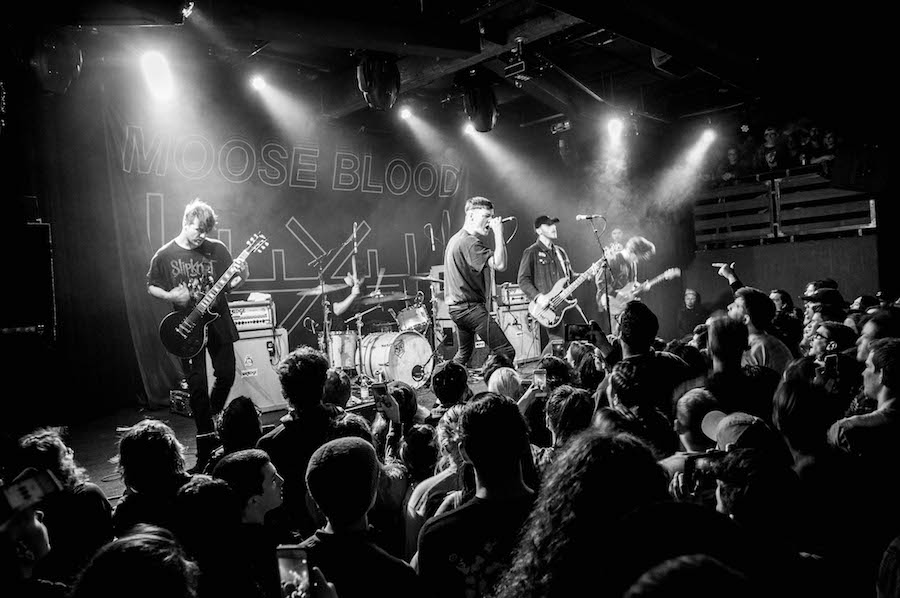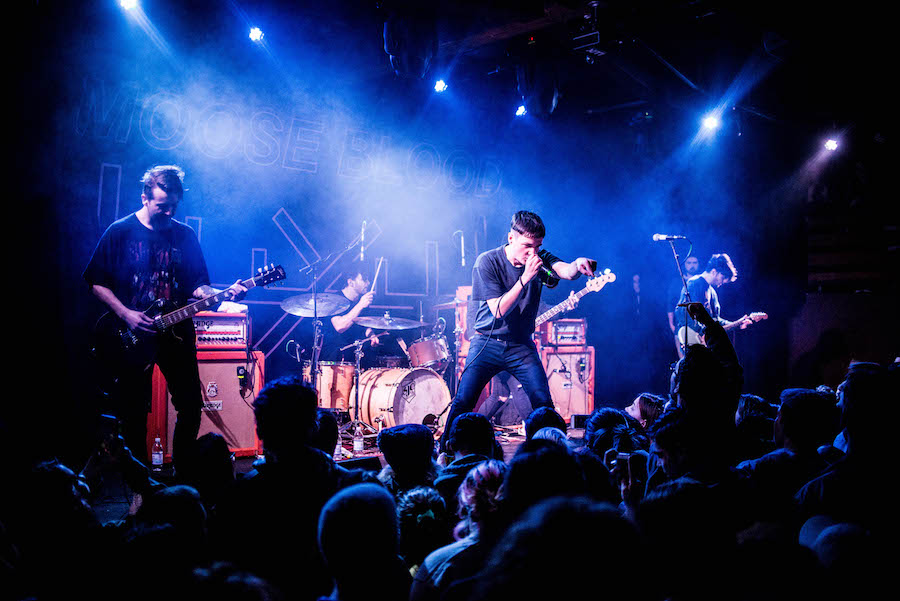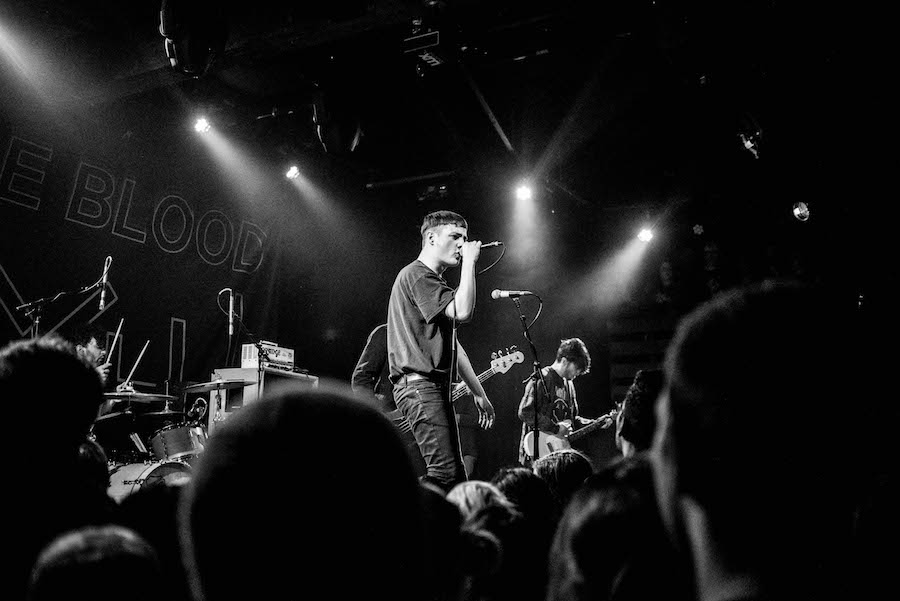 Straight out of England, Boston Manor's a recent act to come out of the strong UK alternative music scene. Signing to Pure Noise Records and releasing their debut full-length album, Be Nothing, Boston Manor's a fresh new band that should be on all of your playlists. Bringing their music to life onstage, expect an unforgettable performance from the five members that make up the band. Opening up their set with their latest single "Burn You Up," vocalist Henry Cox commanded the crowd, getting energy and excitement out of them that made it seem like Boston Manor was the headlining band that night. Playing new songs like "Laika" and "Lead Feet" and old tracks off of their EP, Saudade, Boston Manor's an act to watch out for this year. If you are heading out to Warped Tour, catch them playing the Full Sail University stage all summer long.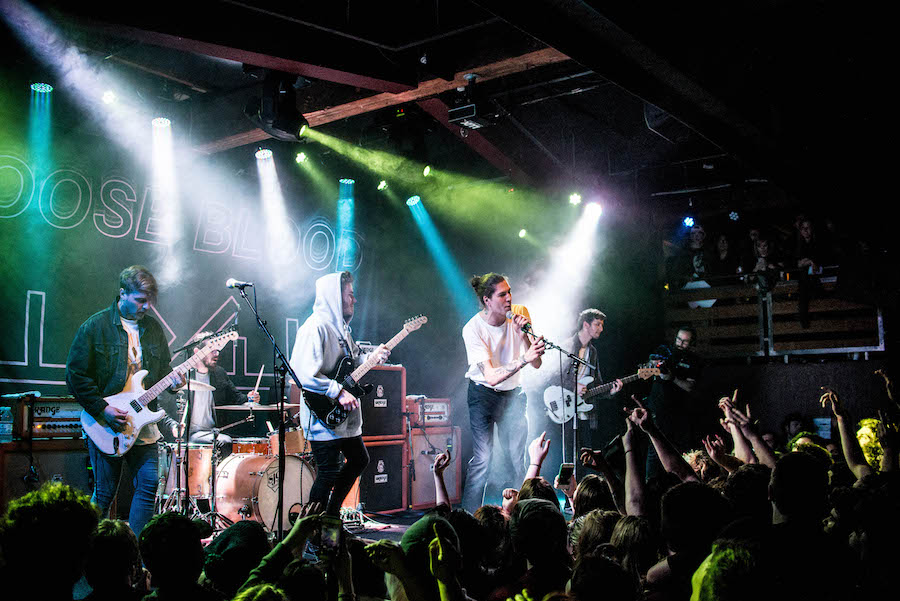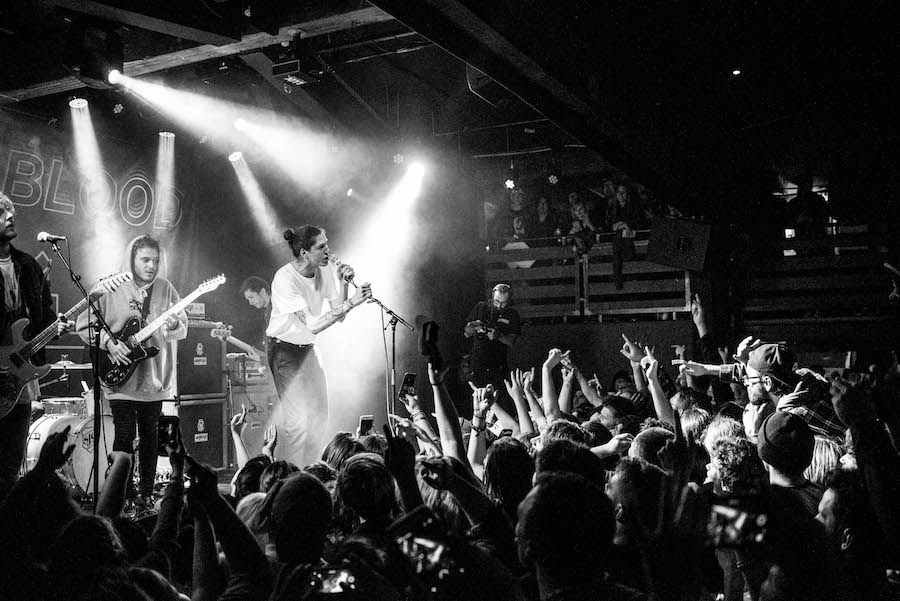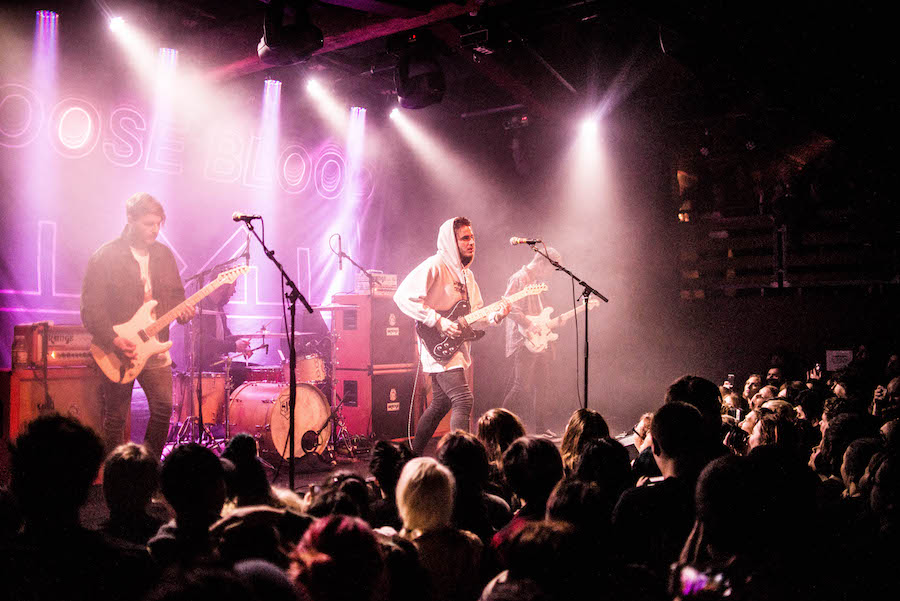 Hailing from Australia, Trophy Eyes is a band that has been growing in popularity since the release of their latest album, Chemical Miracle, last October on Hopeless Records. A tight-knit band with quality musicians, Trophy Eyes offers an energy-filled set no matter where they are or what tour they are part of. Playing songs such as "Heaven Sent," "Bandaid," and "Chlorine," fans new and old were not disappointed by the performance they delivered. Alongside tour mates Boston Manor, Trophy Eyes will also be on Warped Tour all summer long so make sure to check them out.
As a band that has a reputation for writing beautiful and relatable songs, it is nearly impossible for Moose Blood to put on a bad set. Filling up The Crocodile with die hard fans who had anxiously been awaiting Moose Blood's return, the UK-based band played an assortment of tracks off of their two full-length releases, Blush and I'll Keep You In Mind, From Time To Time. Recreating each song in their set that sounded as good live as it does on their recorded albums, the talented members that make up Moose Blood performed fan favorite songs such as "Knuckles," "Cherry," and "Bukowski." Whether upbeat or stripped down, fans were crowd surfing and singing for each and every moment of their set, showing how dedicated of fans Moose Blood has managed to attract over the years.