Young The Giant
Stubb's // Austin, TX // February 11, 2017
Photos by Clark Terrell
The second night for Young The Giant at Stubb's had a line wrapped around the venue and past the never-ending construction being done on E. 9th in Austin, Tx. As I drove by, I was concerned about finding parking, but alas I scored a spot near Mohawk not far from the show. This would be my third concert for the week after covering Dashboard Confessional the night before and Shakey Graves on Thursday. I walked up to the box office to get my credentials, had my camera bag checked, and went straight to the bar to get myself a drink.
I arrived around the time doors opened, which meant having an hour to kill before the first act Lewis Del Mar started off the night. The atmosphere was filled with excitement as fans conversed about their favorite songs and their expectations for the night. The lights dimmed, which naturally brought the audience into a roar that could be heard outside the venue.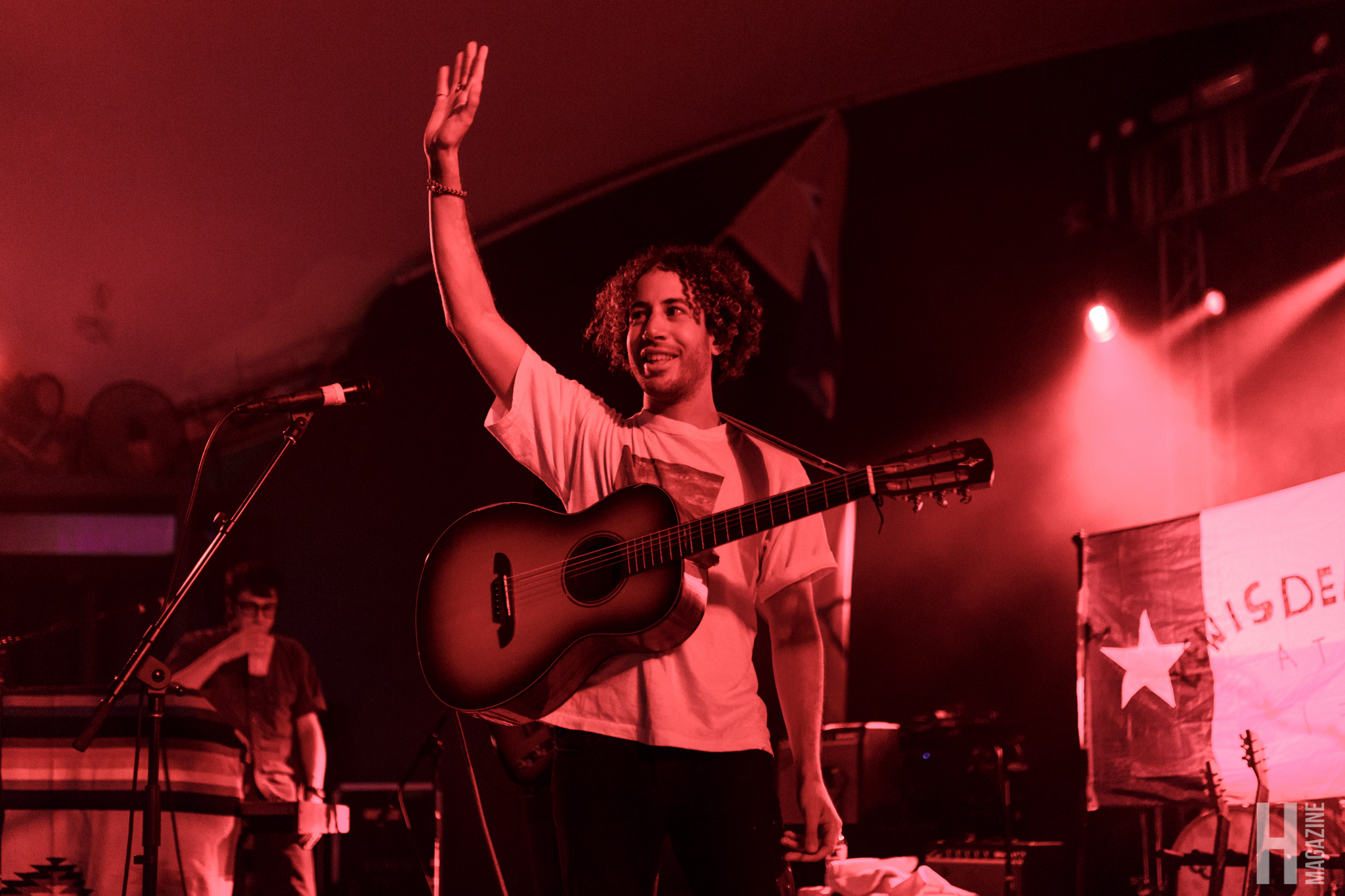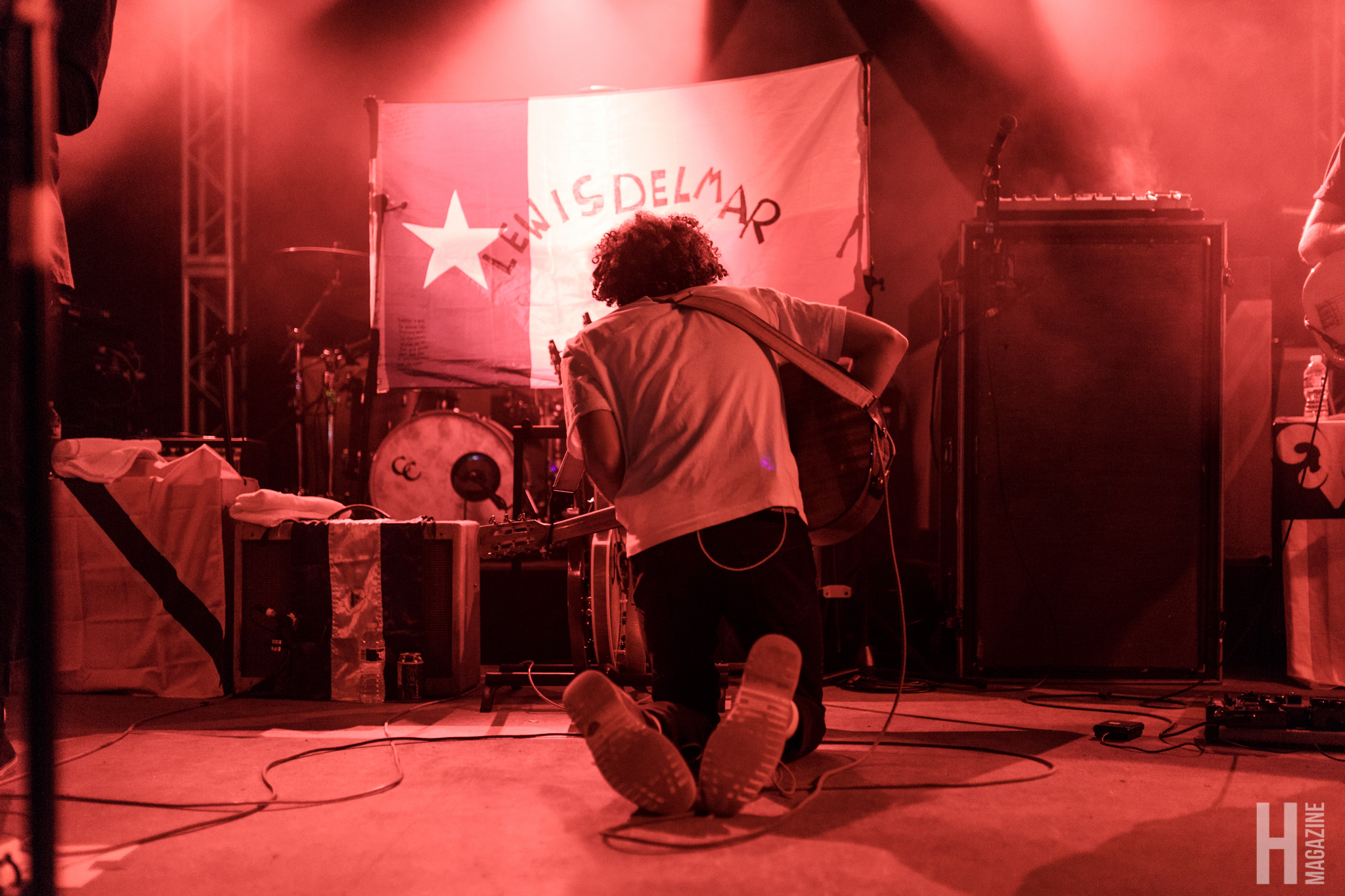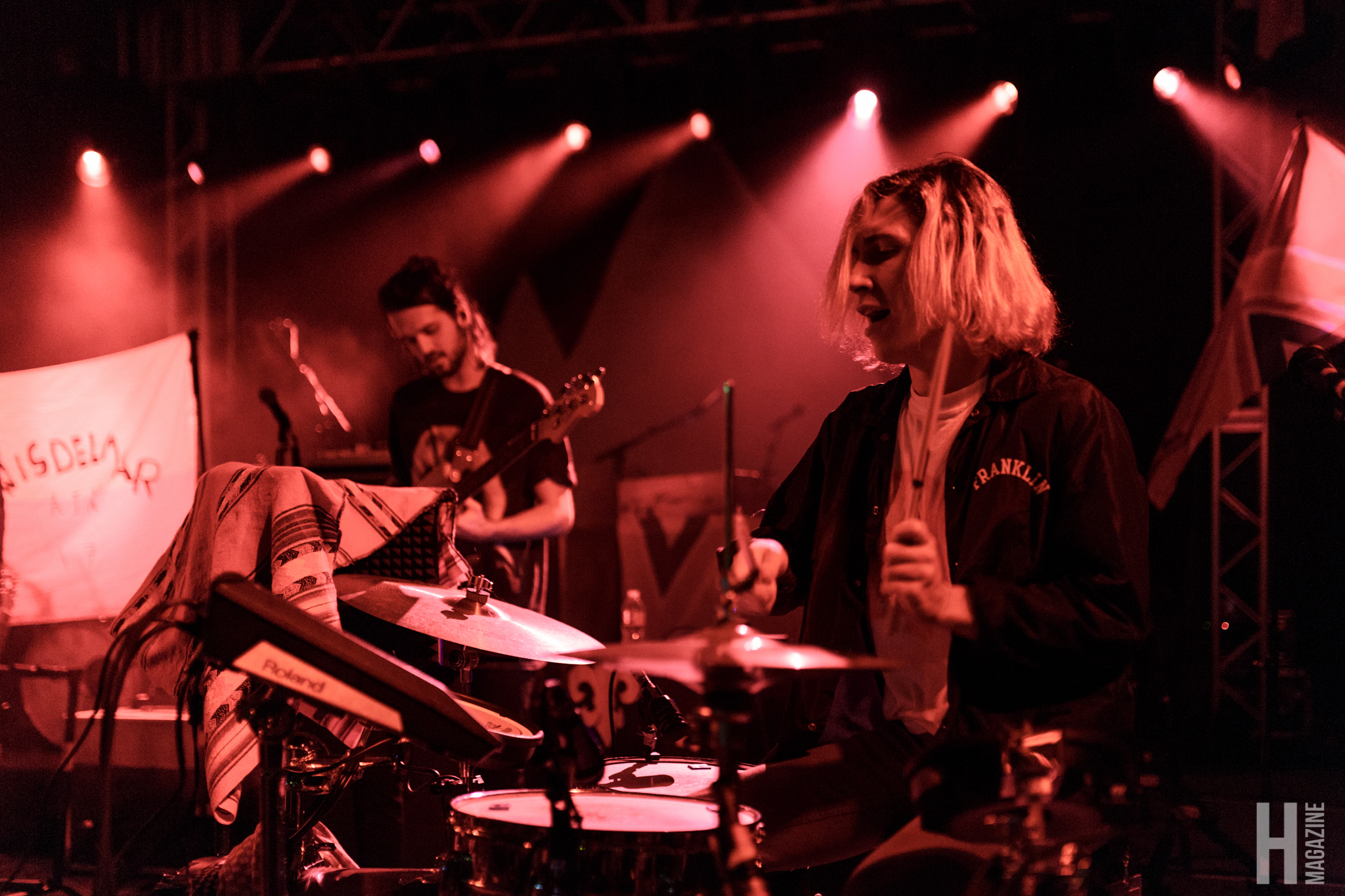 "14 Faces" introduced us to the smooth and soulful voice of Danny Miller armed with his acoustic guitar backed up by the crisp drum beats from Max Harwood. Their stage presence was fantastic! Everyone on stage fed off each other's vibe meshing into a single beautiful act of music. They followed up with "Puerto Cabezas, NI" and "Wave(s)." After the three songs, we were escorted out of the pit and toward the end of their set we watched Danny climb up the truss, mic in hand singing "Loud(y)." What an amazing opening act for Young the Giant. You better jump on their hype train as they are sure to blow up in 2017.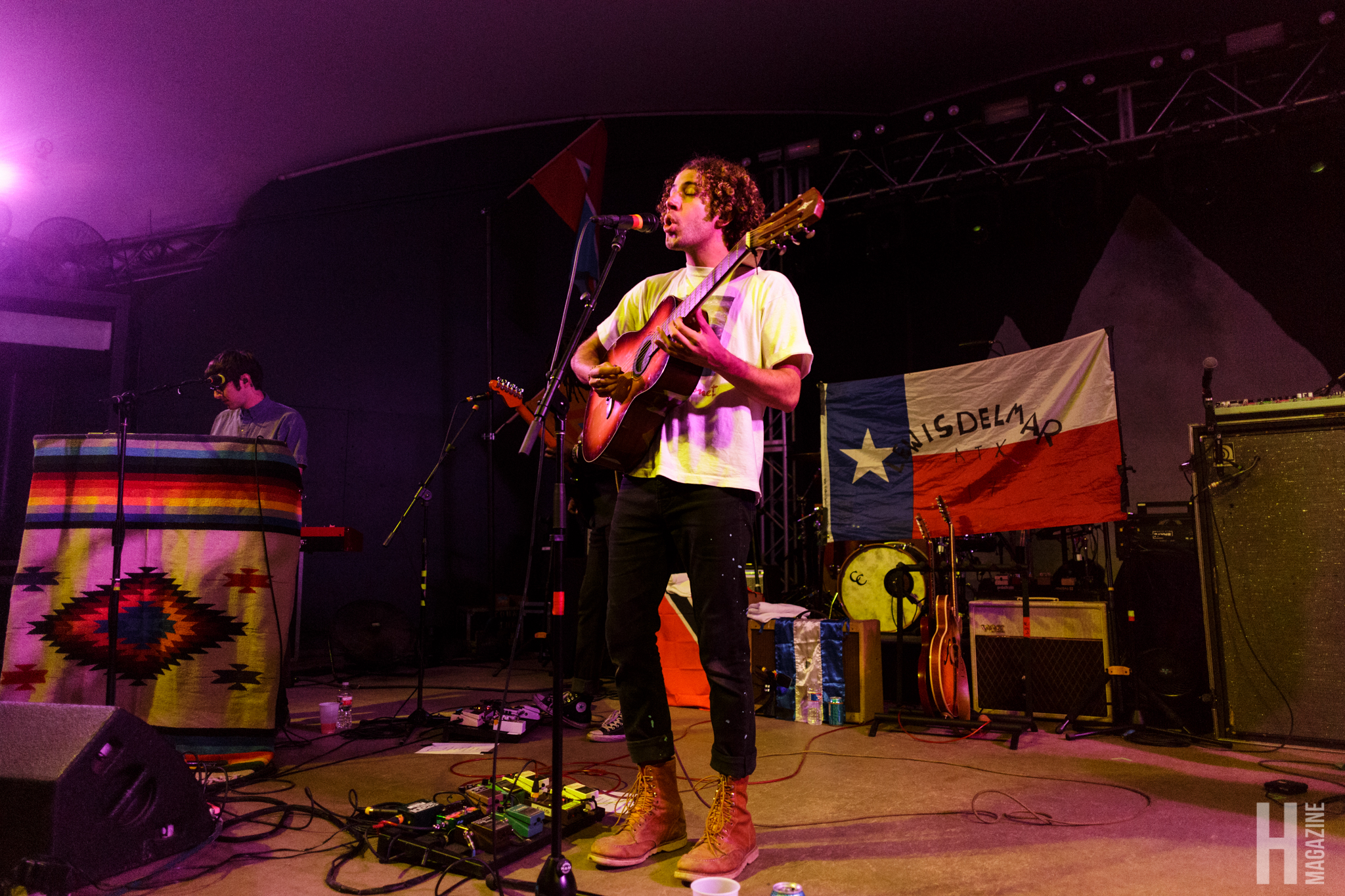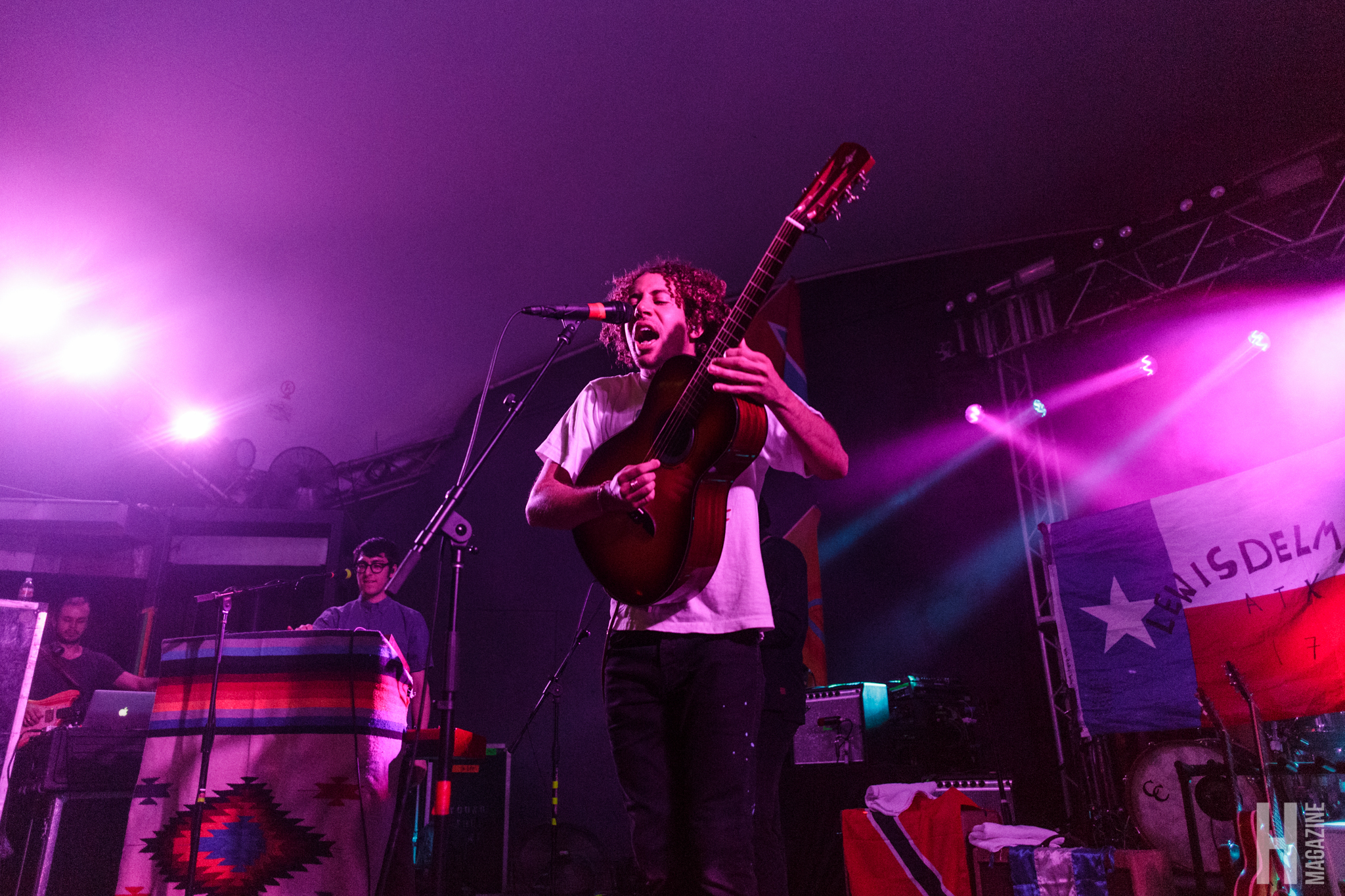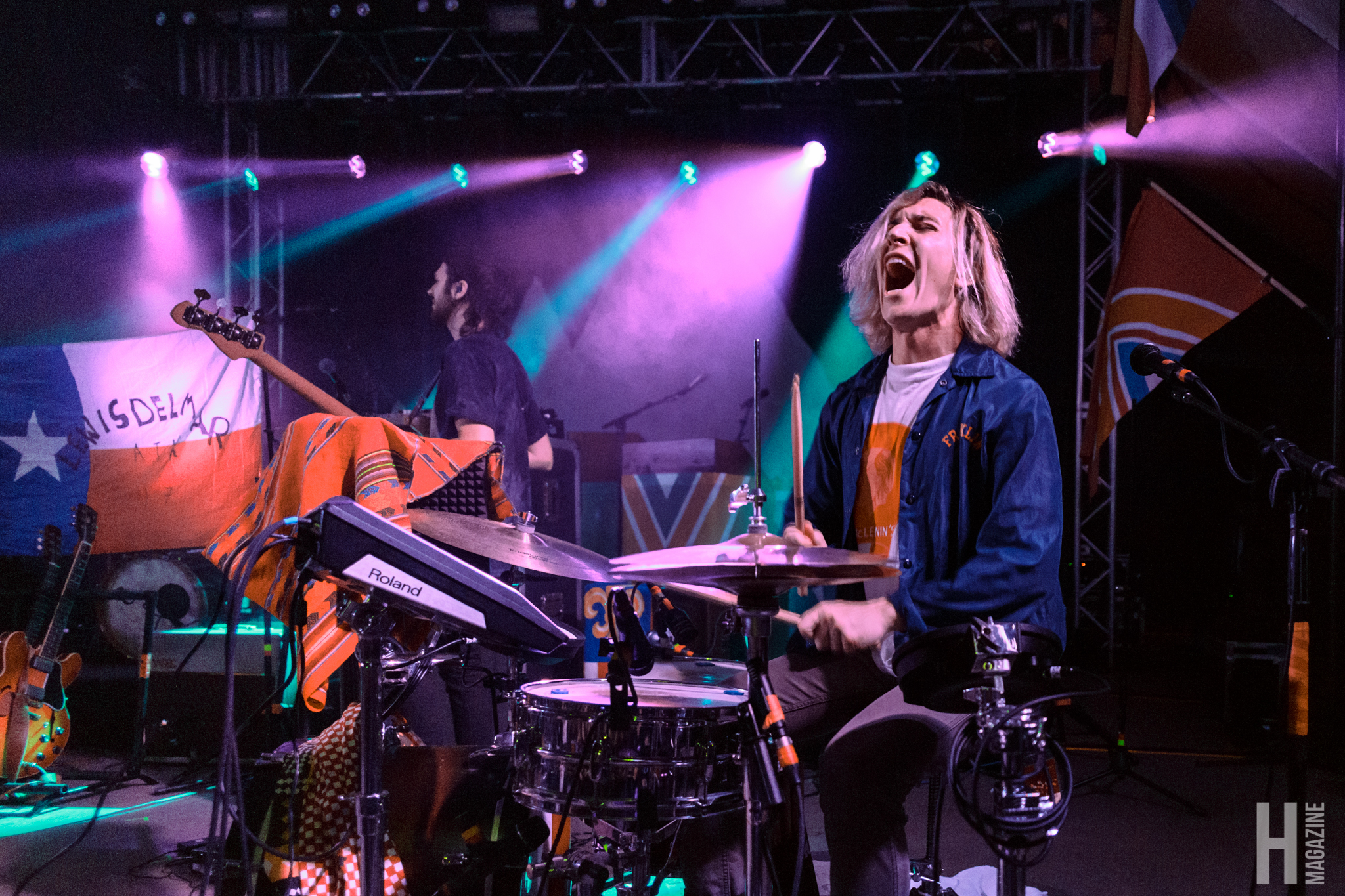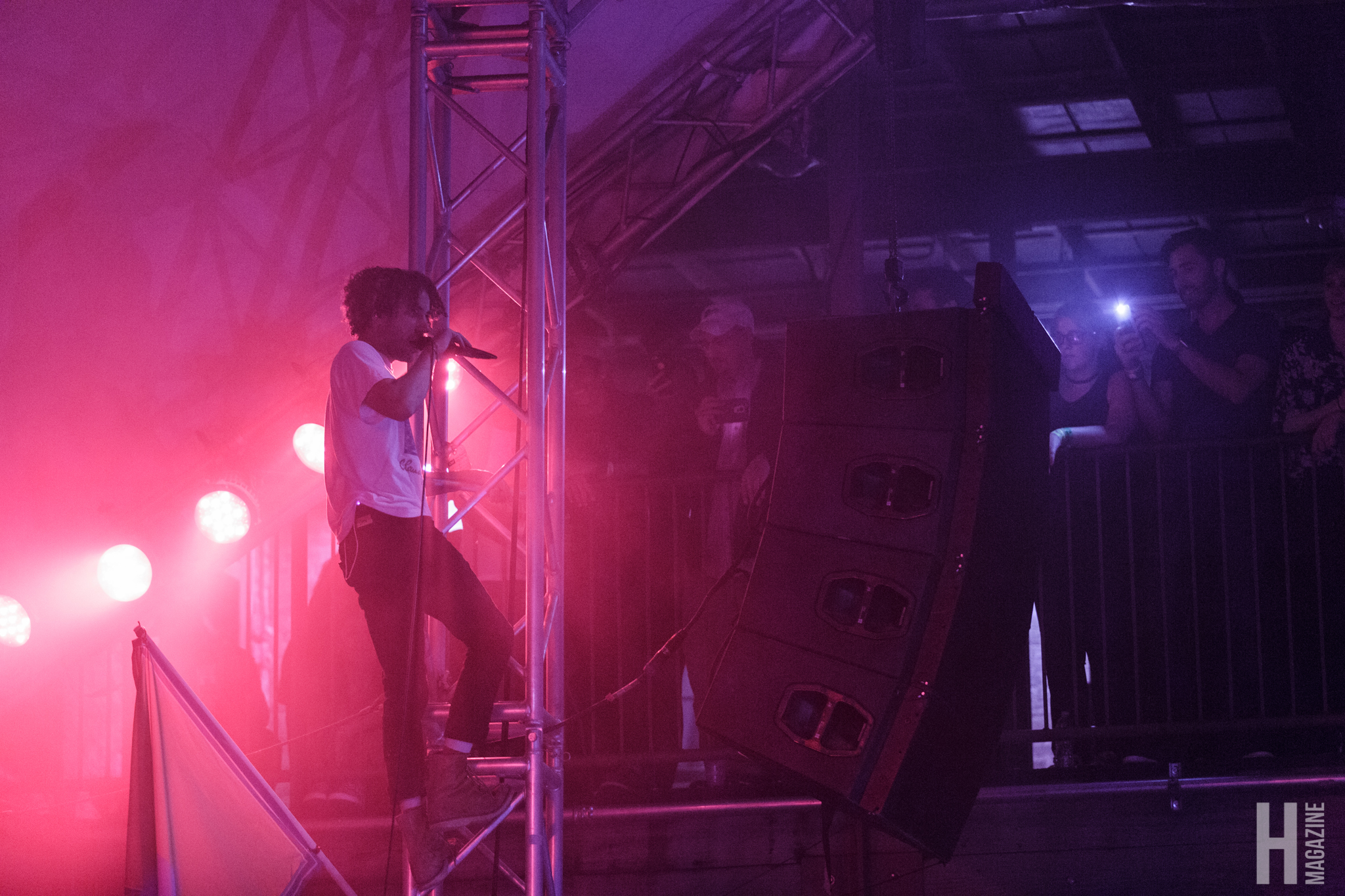 Young the Giant kicked off their set with "Jungle Youth" from their third studio album, Home of the Strange. The stage was quiet as the intro samples crept into the air when suddenly François Comtois drumsticks clashed with the snare. Lights flashed to life, and Sameer Gadhia in a white jumpsuit danced on stage with is Fender Telecaster in hand. The crowd moved as an ocean as they danced along with Sameer. Young The Giant followed up with "Something to Believe In" with the crowd signing over Sameer.
The energy on stage was wonderful. Their stage presence radiated outward feeding the hungry fans, wanting more after every song. I love the guitar fuzz from "I Got" combined with the clean guitar tone. Their up-beat song tempos make you feel genuinely happy and that chorus reminds you of a '50s ballad from high school prom. Don't miss out on their tour should they come to your area. It is such a delightful experience.