New Vessels Benefit Show
Mercy Lounge // Nashville, TN // April 19, 2016
Review by Bailey Zeigler
Photos by Nathan Zucker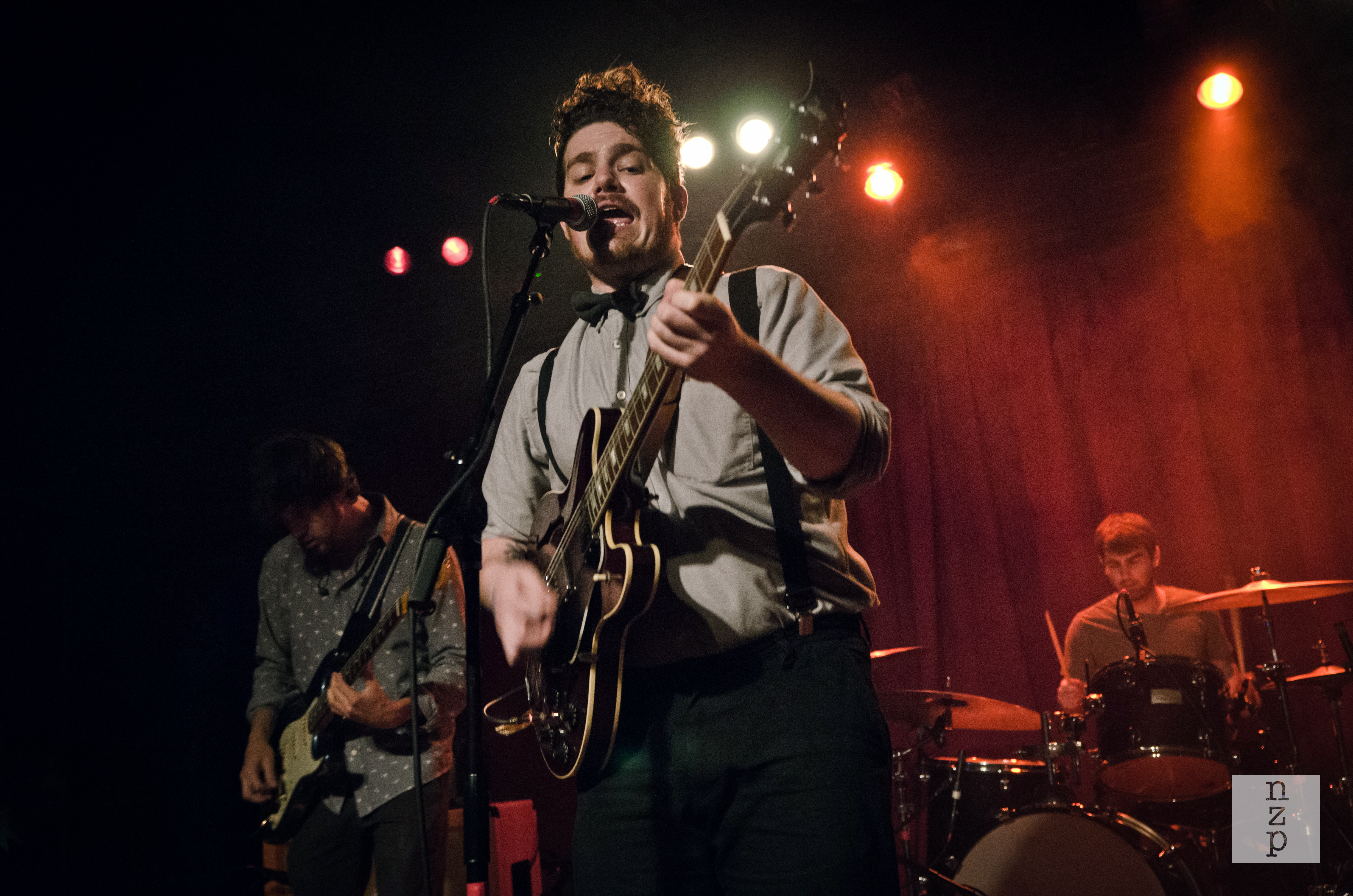 There is always a little bit of leeway when it comes to new bands. It takes some time for a group to develop a style and ability to play together as a unit, not as individuals. It's really a make-or-break period for new groups because those are two key elements to a band's future success. New Vessels already has this down only four months into their career.
I managed to catch their set at the benefit show for End Slavery Nashville this past Tuesday and was impressed, to say the least. In four months, they've really managed to develop a pop sound where all the pieces work together seamlessly.
They opened their set with lead singer and guitarist, Ryan Rose, doing a cover of Michael Jackson's "Thriller." This lead right into a unique mash-up of "Eleanor Rigby/Can't Hold Us." I say that because there was a bit of a "Wow!" moment when Rose started rapping the second verse. I think I speak for everyone at the show when I say that I've never heard a rap with that much soul.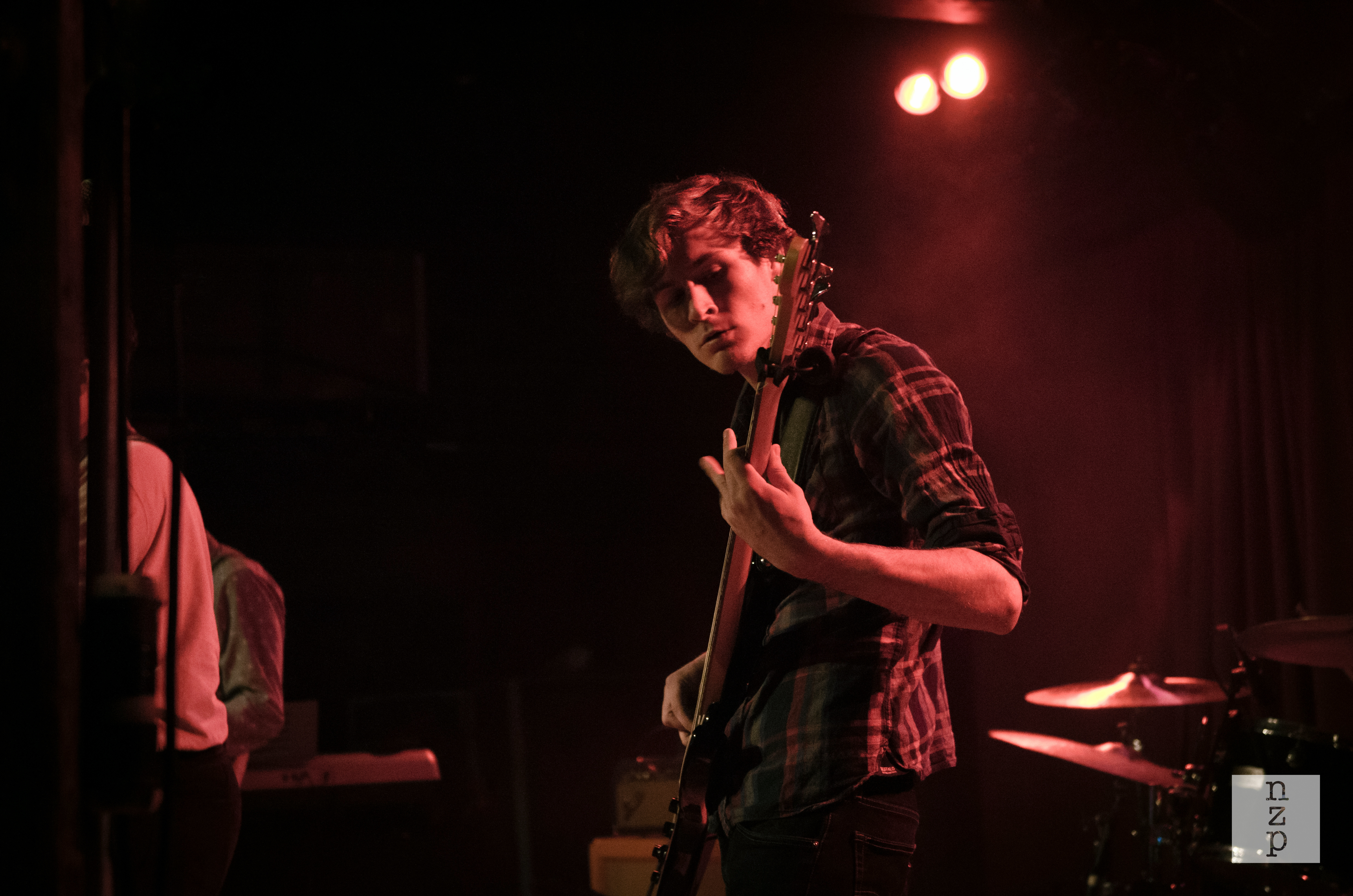 After that, the rest of the group joined Rose on stage for "Where's the Gravity" with Shane Stewart on guitar, Austin Mercuri on bass, and Brad Roth on drums. Right out of the gate, the group had fantastic energy and was clearly in sync. Their sound was solid and had a great beat. What's most impressive though was how they managed to maintain this throughout their set.
Once they jumped into their single, "One Night Only," the crowd was cheering, and I actually caught myself tapping to the beat. In the end, I pretty much wrote down the same notes for every song. But Mercuri really held down the groove throughout the set, and I loved the breakdown, solo, and opening riff on "Disappear."
As far as negative notes go, it's a pretty small list. There was a shaky transition from the opening riff of "Disappear" into the first verse. This band knows how to play with intensity, and in some cases, it's a little much. However, I would rather watch a band on the brink of being too intense than one that clearly doesn't give a damn.
Overall, New Vessels is a great band, especially for where they are in their music career. Their sound reminds me of Maroon 5's Songs About Jane. They still have ways to go, though. I think the next step is finding something that really makes them stand out from everyone else, and with that in mind, I'm curious to see what they do in the future.
Facebook // Twitter // Website