It's that time of year again; the air is filled with joy and laughter from little kids and families celebrating the excitement of the upcoming holidays, but there's also the aura of stress and anxiety from college students who are trying to finish off the Fall semester as well as parents trying to fit in Christmas shopping with their hectic schedules. But hey, those stressed out and anxiety filled students and parents need a little time to unwind and enjoy the season too. So in procrastination of my own finals, I've compiled a list of the top five Christmas movies that will lift your spirits or just simply put a smile on your face as you gather around with your loved ones on the couch, drinking hot cocoa and eating cookies that you probably shouldn't be eating.
Eloise at Christmastime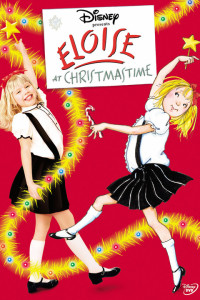 As one of the most underrated Christmas movies of all time and my all-time favorite, Eloise at Christmastime emulates the joy of being a kid living in the Plaza and being able to celebrate Christmas in New York. Plus, Julie Andrews is in it, so why wouldn't this be on everyone's top 5 list?
The Santa Clause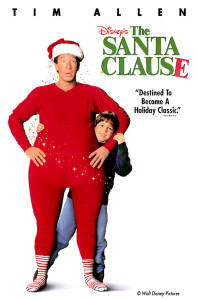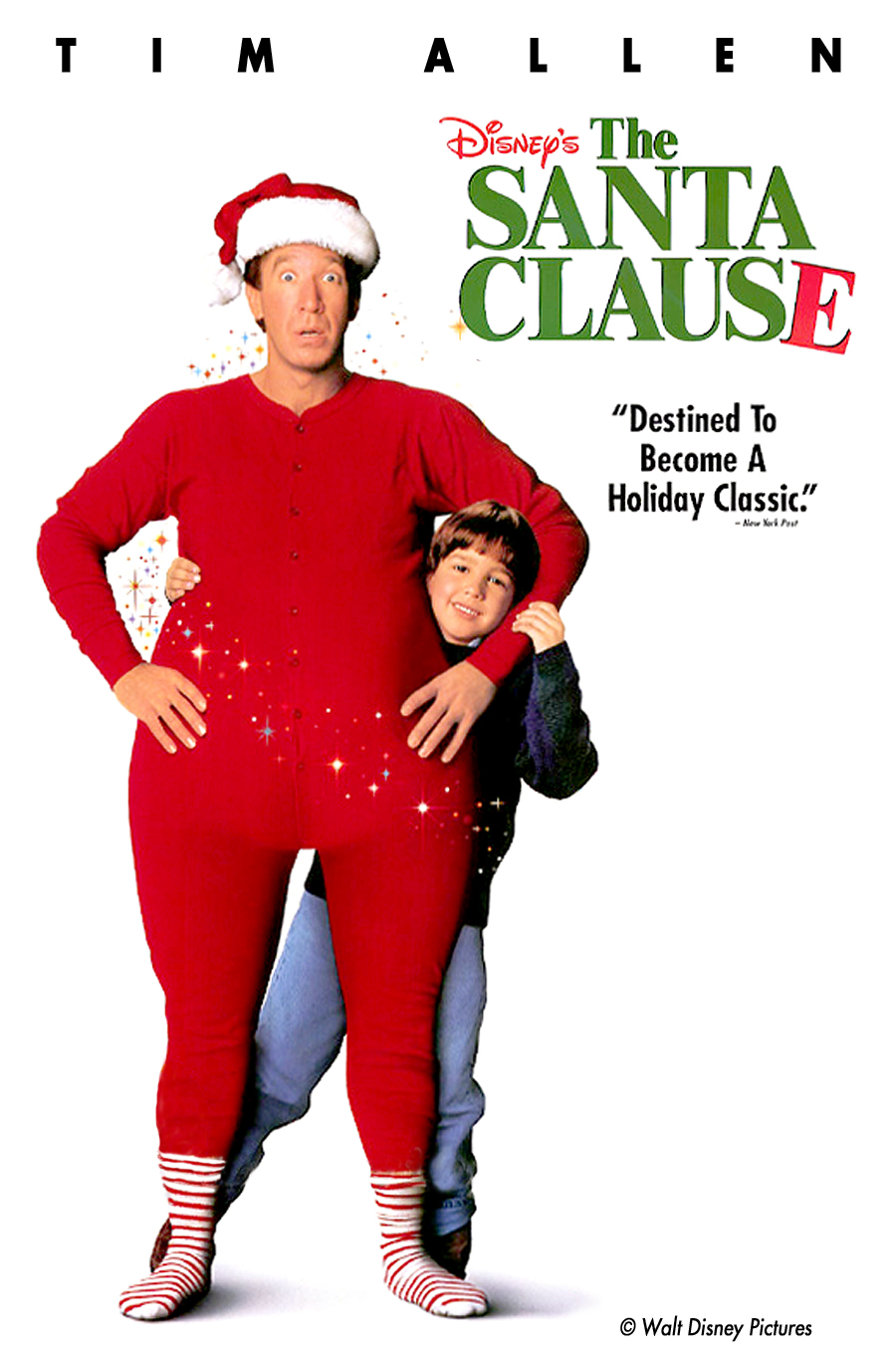 The Santa Clause is one of my all-time favorite Christmas movies. I remember watching it with my brother not only at Christmastime, but year round. The Santa Clause is a classic to get in the holiday spirit as you watch Scott Calvin take on his new role as Santa Claus and all the complications that come along with it.
Elf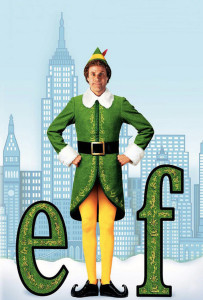 Does anything really need to be said about this one other than that it's a masterpiece and should be watched no less than twice during the holiday season
Doctor Seuss' How the Grinch Stole Christmas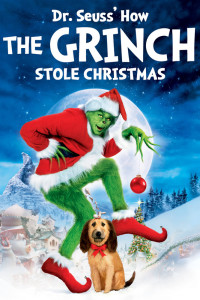 I remember seeing this in theatres with my Dad and brother when it first came out. The live action of the classic kids novel, How the Grinch Stole Christmas is a classic tale of remembering what the meaning of Christmas is all about.
Mickey's Once Upon a Christmas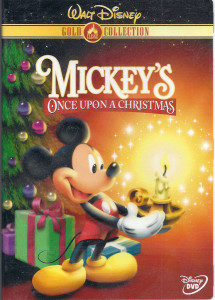 For any Disney lover, Mickey's Once Upon a Christmas is a vital one. Consisting of three tales, the movie is consistently engaging and heartwarming with each one, putting you in the loving Christmas spirit.