I've been wracking my brain for hours now trying to figure out which selections I thought should make this list. I've come to the reality that I could rework this over and over again and will likely never be fully satisfied with the outcome, so here we go. Green Day has been my favorite band for over 10 years, and based on those numbers I'm reasonably convinced they'll always be my favorite band. It's now been 11 years since American Idiot was released. That being the album that changed my whole perspective on music, I figured I would reflect on all the awesome music the boys in Green Day have dished out over the years and talk about my five favorites.
PS: This list does not include Dookie or American Idiot because I'm pretty sure we've talked those albums to death for the last 10 to 20 years.
Shenanigans
Consisting of covers, rarities, b-sides and one unreleased track ("Ha Ha You're Dead") Shenanigans is probably an often overlooked Green Day album. Many could argue that it's not even a real album. Personally, I think this album is full of fun and catchy tracks, and I'm really glad Green Day created this compilation to make these tracks more accessible. Plus any album with a musical conspiracy theory, aka: the missing track "D.U.I.", is pretty spectacular in my book.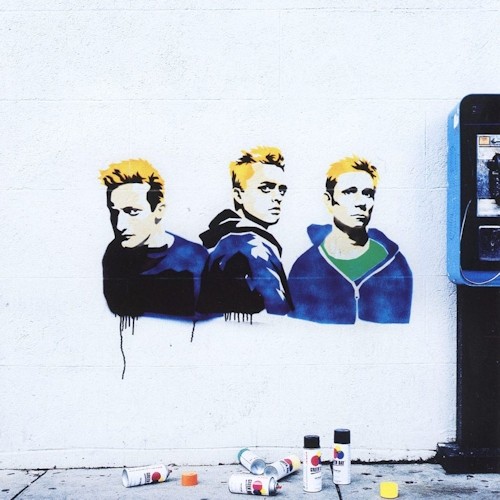 21st Century Breakdown
I'm pretty sure I liked this album better than American Idiot. One more time for extra emphasis: I'm pretty sure I liked this album better than American Idiot. While it may not be quite as cohesive as its predecessor, 21st Century Breakdown has Green Day delivering an album that is operatic and dramatic while still showcasing some of the band's musical diversity. The band has always kind of had a playfulness with genres outside of the punk and pop punk spectrum. This is evident with the band's broader use of instrumentation and on tracks like "¿Viva la Gloria? (Little Girl)" and "Peacemaker." So yeah, I'm pretty sure I like this one better.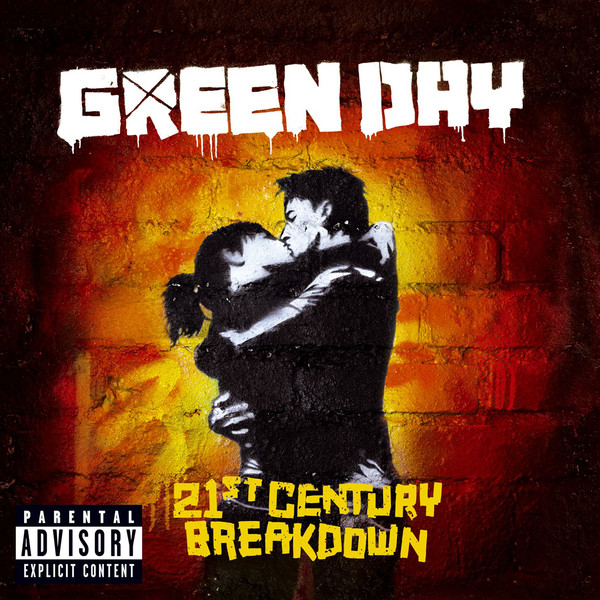 Kerplunk
Here is where I'm going to be a bit biased. My favorite song by Green Day is "Christie Road" and this just happens to be the album it is on. However, this pre-Dookie album also features favorite tracks like "Words I Might Have Ate" and "Who Wrote Holden Coulfield," making this album a staple in my Green Day collection.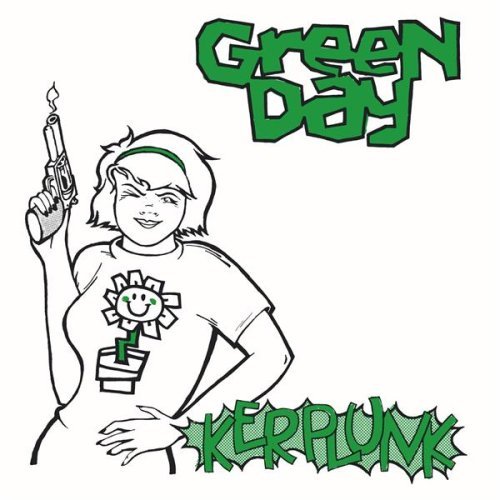 Warning
I also talked about this album way back in my first staff pick "Five Favorite Pop-Punk Albums." I still stand by those feelings. Warning is easily Green Day's most underrated record. The band took a chance by creating an album that features a more acoustic and pop-driven sound. While some fans may have disliked this change of pace, I feel like it's some of their best work. Warning is definitely an album that gets a lot of replay from this Green Day fan girl.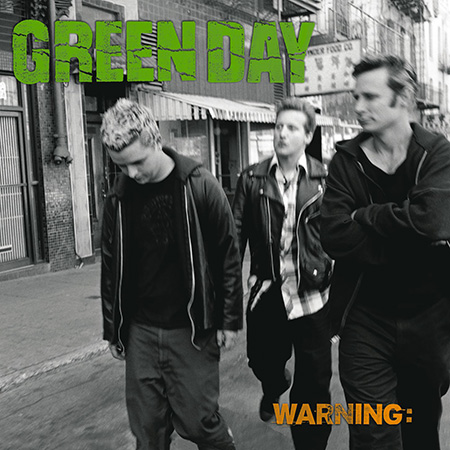 Nimrod
For the longest time, I've claimed that Nimrod is my favorite Green Day album. I still mostly feel that way. It's probably the Green Day album I go back to the most. While this isn't really Green Day's most groundbreaking record, it still consists of many of my favorite Green Day songs like "Redundant" and "Prosthetic Head." It also was listeners' first taste of Green Day creating music beyond the pop punk realm, particularly on tracks like "Hitchin' a Ride", "King for a Day" and "Good Riddance (Time of Your Life)." I guess I'm just a Nimrod kind of girl.