Hey guys!
How's your week been? Week number two of the Parks and Devastation Tour was a slow and steady one for sure. Last time I left you, we were on our way back into the midwest!
Last weekend we played a festival in Janesville, WI and I got to see my dad and little sister. Seeing family and friends always keeps me going on the road. It was such an interesting day because the festival was in the middle of nowhere. However, it made for some awesome photos. I also spent a large portion of my day riding around on a few golf carts to merch and back to the bus. How can I complain? That day I pretty much got to spend the day shooting and hanging out which was a nice break. Especially because we were in the midsts of a nine day show streak.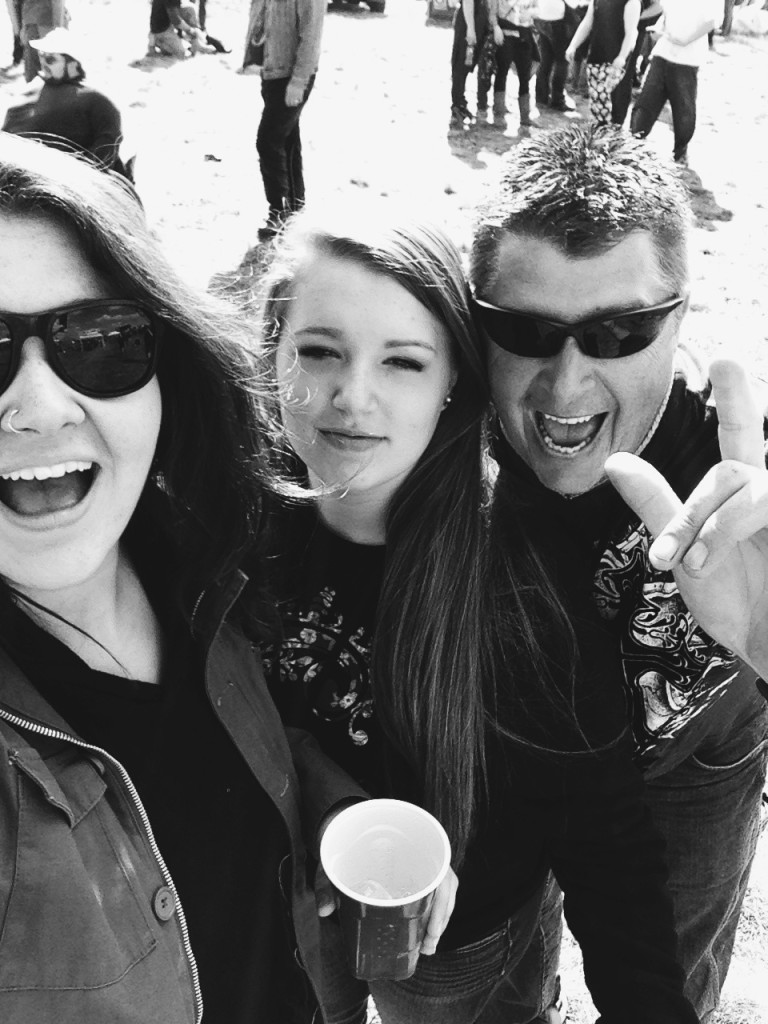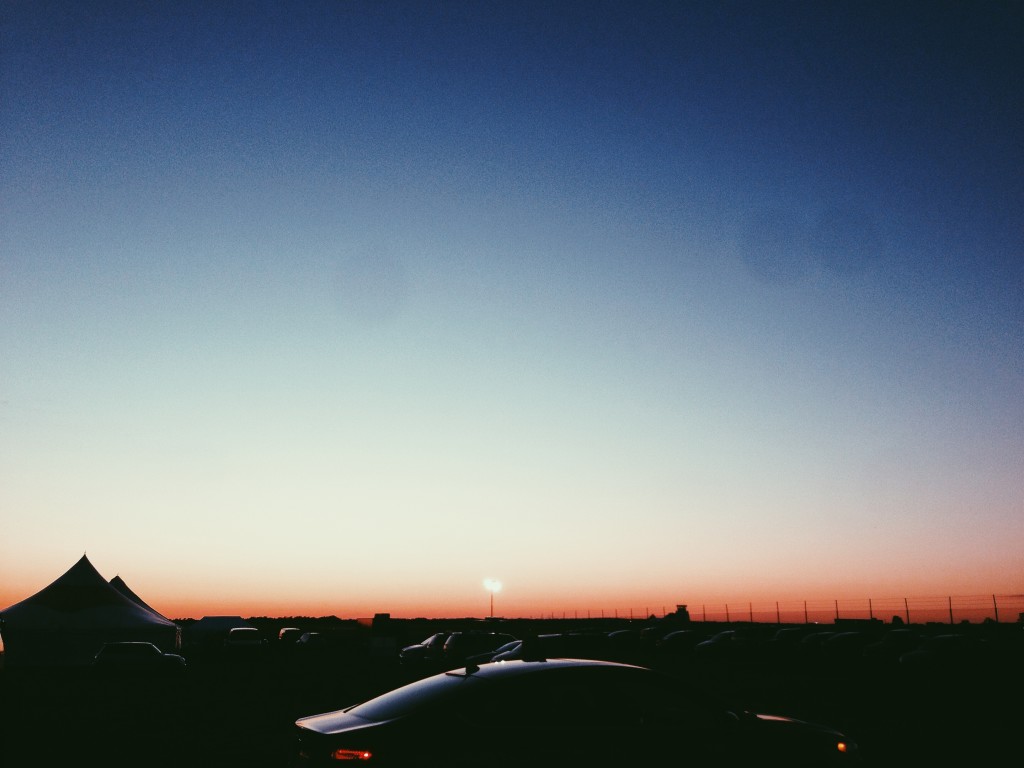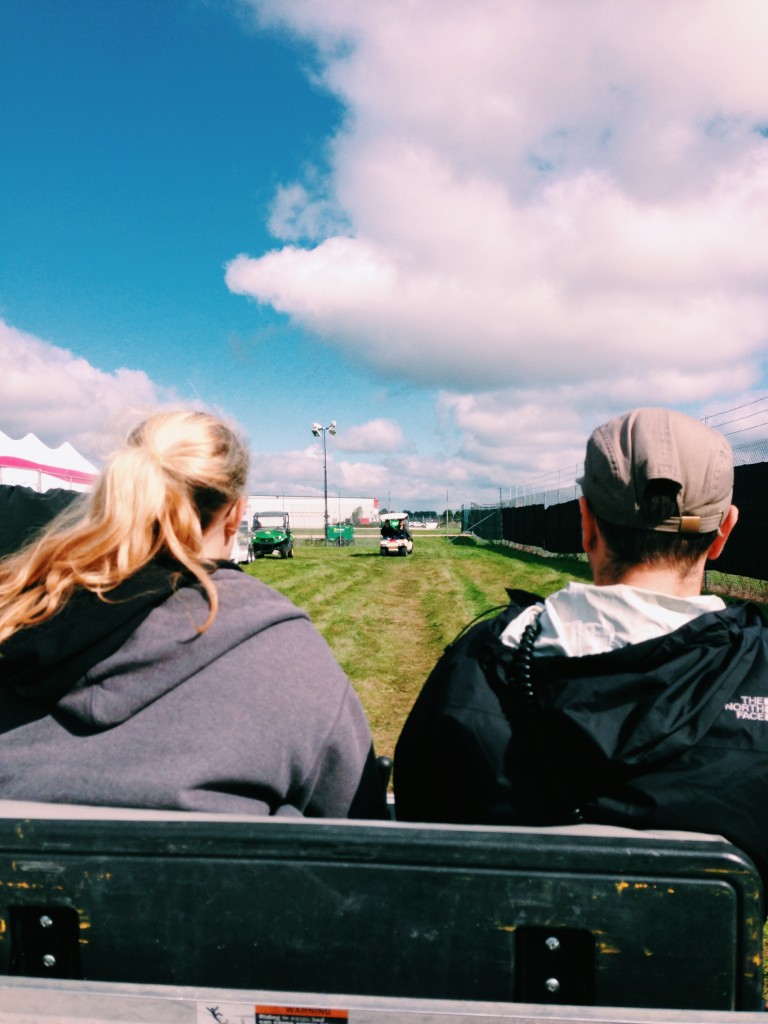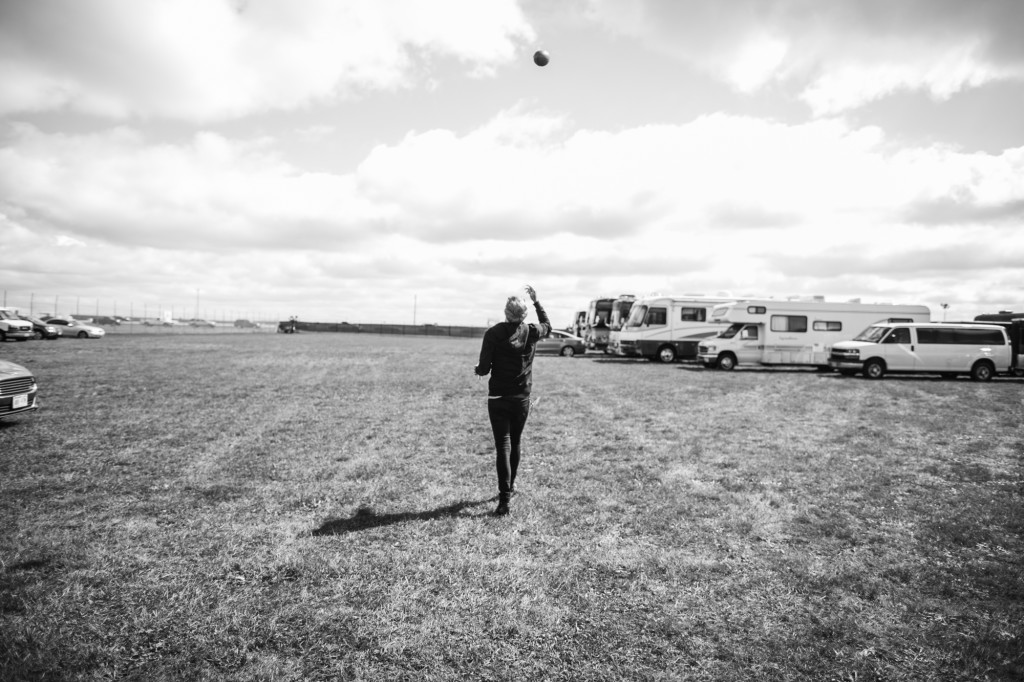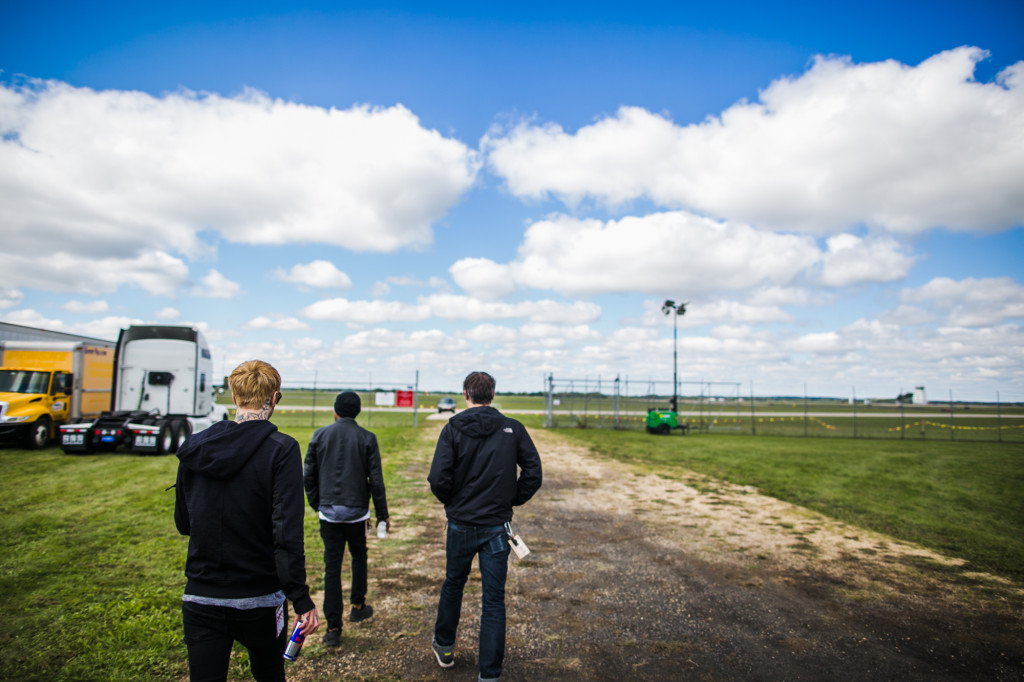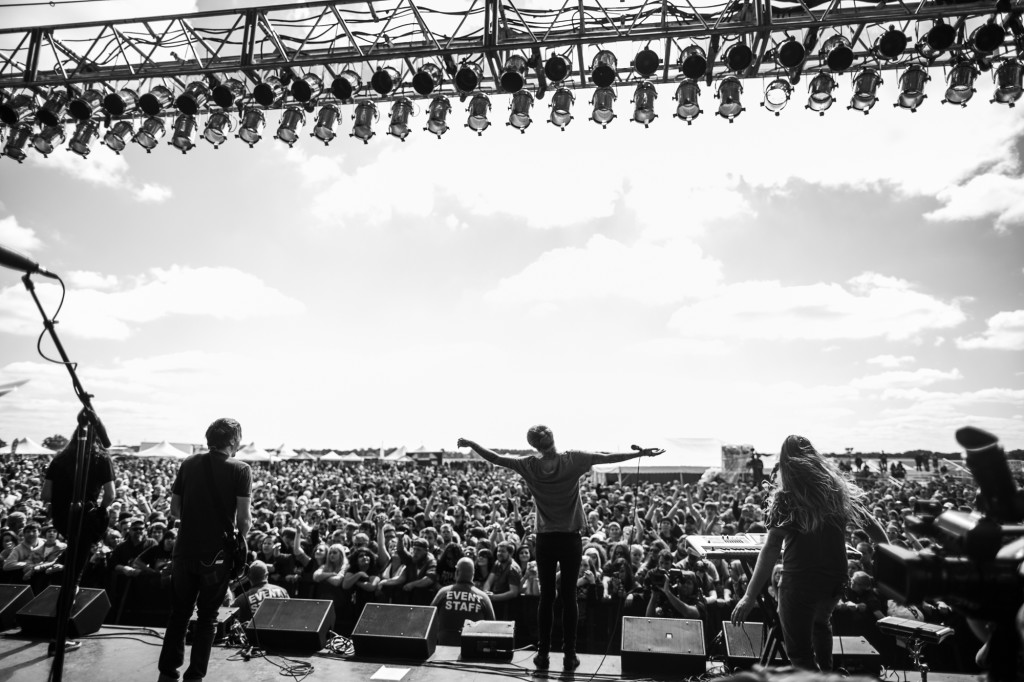 After a sad goodbye to family, we headed off to Iowa for a one off show with Motionless In White. There is no photo evidence.. but this day I had some vegan tacos that changed my life. Des Moines was a very long day.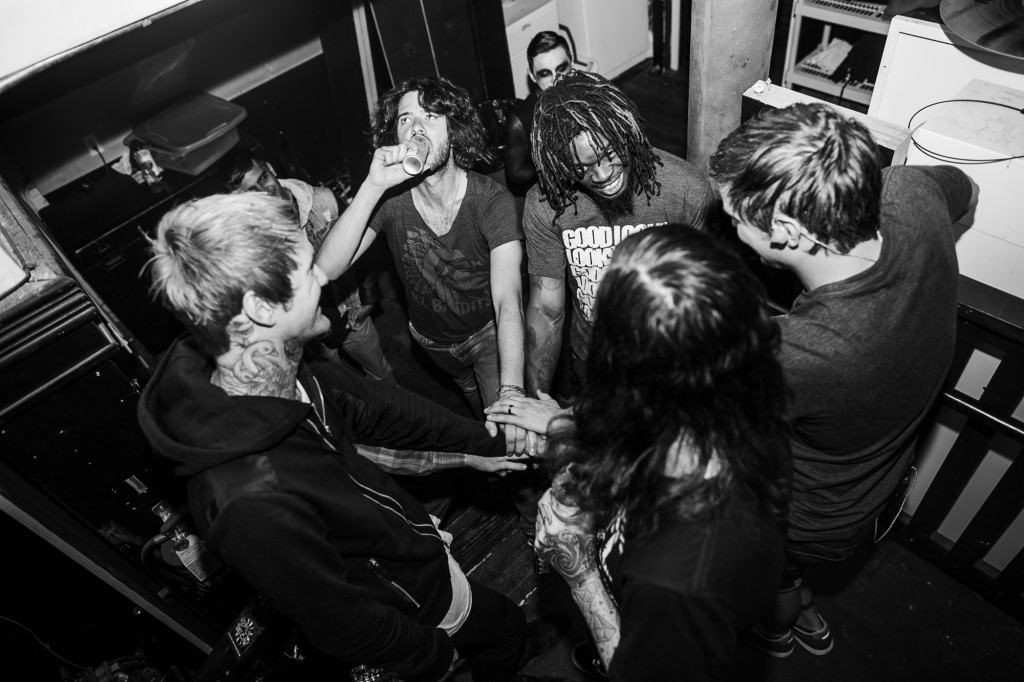 That night we made our way to Grand Rapids, MI that night, our trailer tire blew off and we ended up being six hours late to the show. We made it a half hour before we hit the stage. It was the most chaotic day of my touring career but we pulled it off and the guys played one of their best sets to date!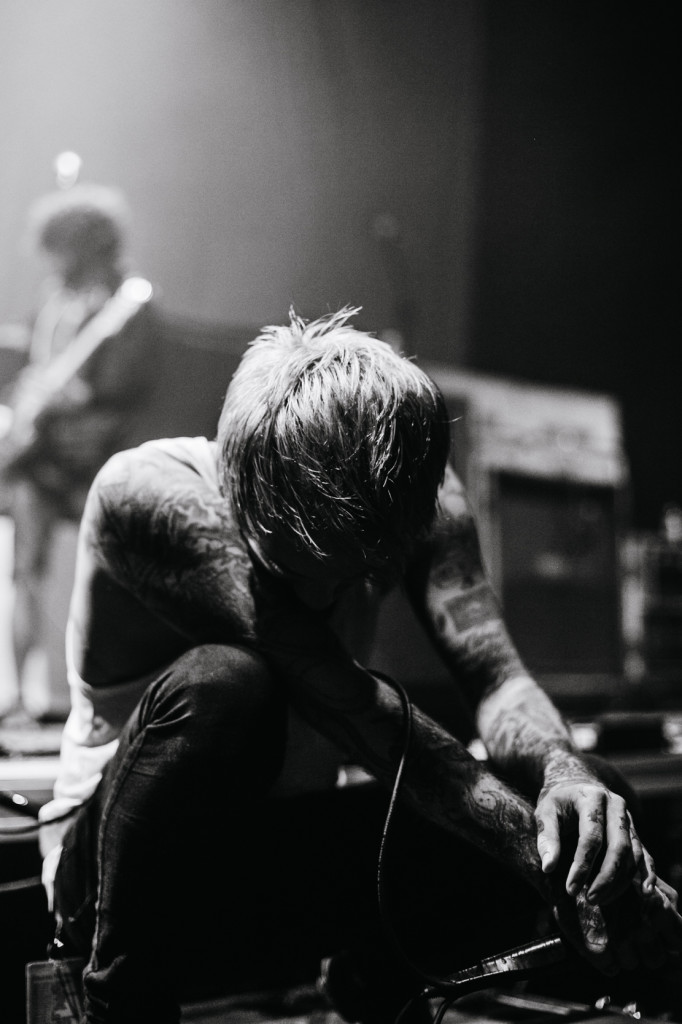 That night all of my Monster Aesthetics (best clothing company) Warped family (I love you Crystal, Blake, Trevor) came out to see me! When I walked out to meet them I caught the most flawless sunset I've ever seen in the midwest. I have a weird obsession with sunsets. Haha, it's strange. That night after the show we went on a group date to IHOP. I got really hyped on sugar and caffeine at 2AM (see photo evidence below) and our waitress hated us because we all had ridiculous orders but it was way too much fun. After IHOP we went outside to head to the car and we found that the night had turned into a horror film. It was some of the most dense fog I've ever seen. So, me being as weird as I am, I made Crystal and Trevor stroll into the parking lot near a light and do some poses for me.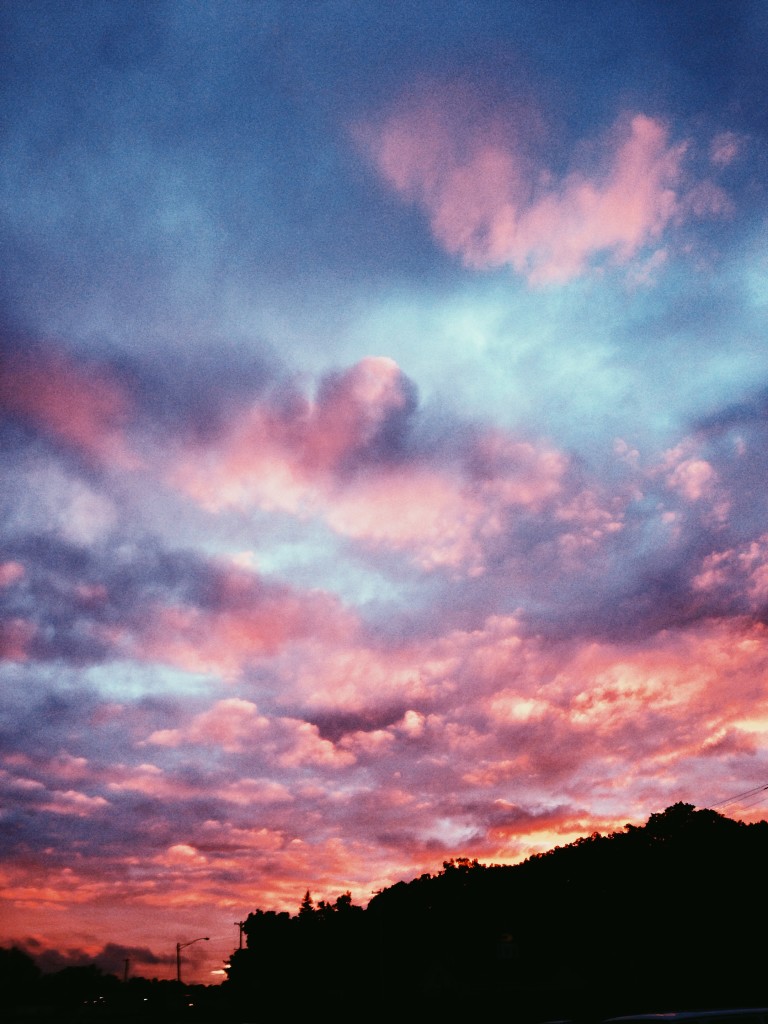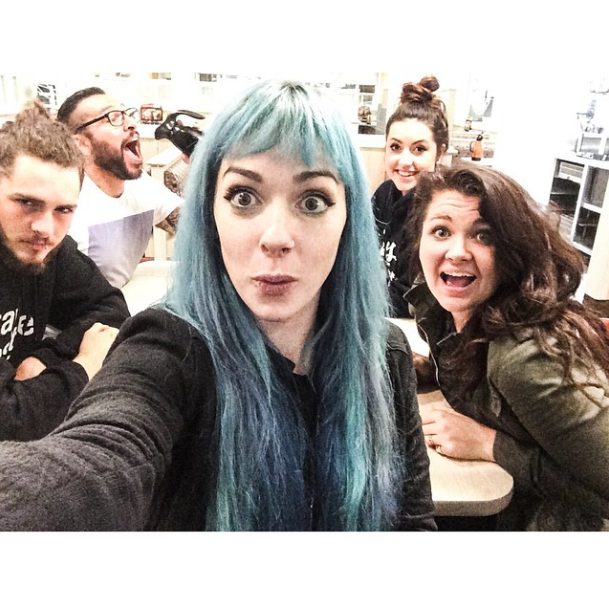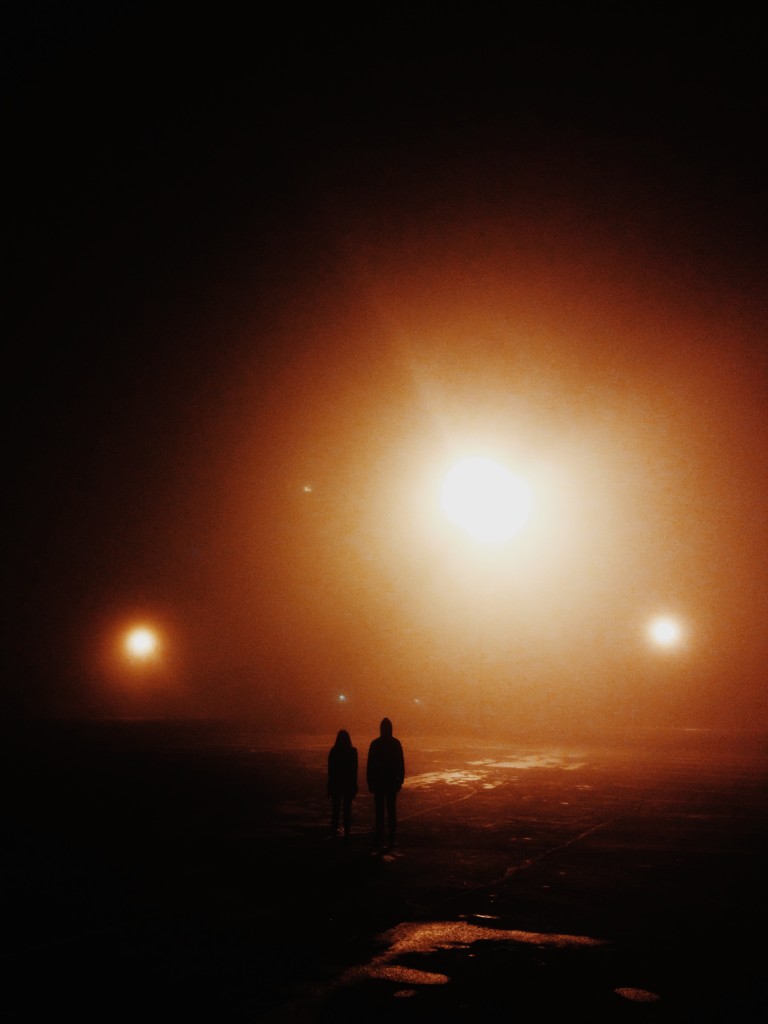 The next day was Columbus, OH! WHICH MEANT MORE FRIEND REUNIONS! I got to see more of my Warped Tour (Becca with Fearless and Drew with Substream Magazine pictured below) family which… was amazing. I also got to see some old friends from Chicago and my photographer friend Judy Won! It was an outdoor show so I got to hang outside all day and enjoy the fresh air. I can't explain how nice this is. Indoor venues are great but being outside means fresh air and no sweaty kid smell (love the kids but.. you know what I mean- hehe)! A little known fact about me is that I have a serious obsession with otters. A Chiodos fan, Hannah, brought me a little stuffed animal otter and I about died. The show was insane! So many kids. The venue was almost an exact replica of the venue we played in Pittsburgh on the first day of the tour so that was a little.. de ja vu?! After the show Drew took me to taco bell and then I slept for what felt like forever.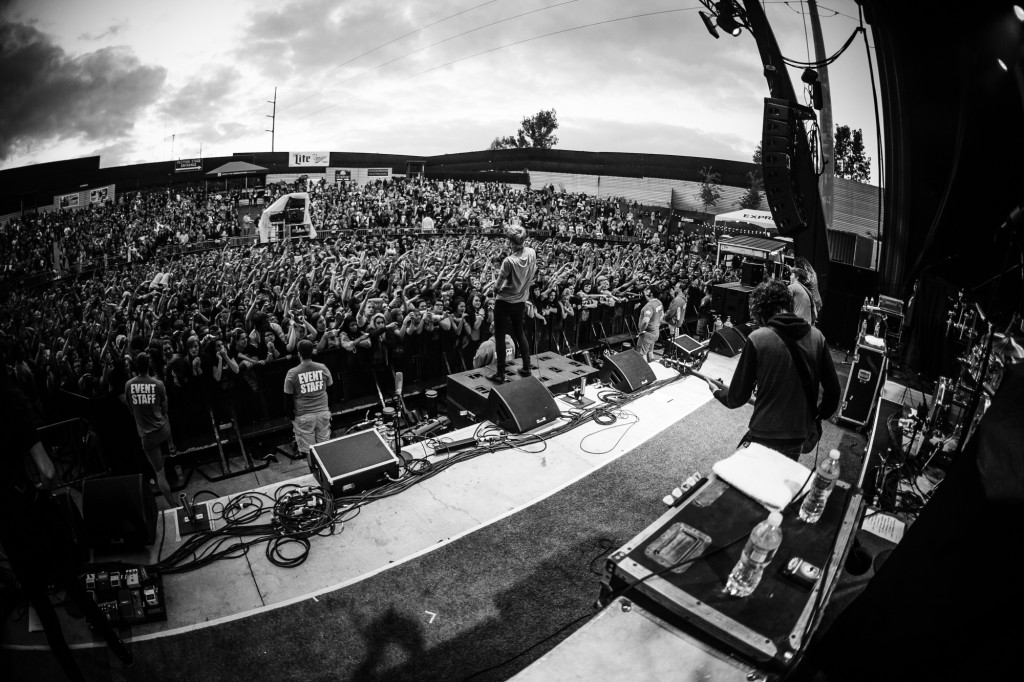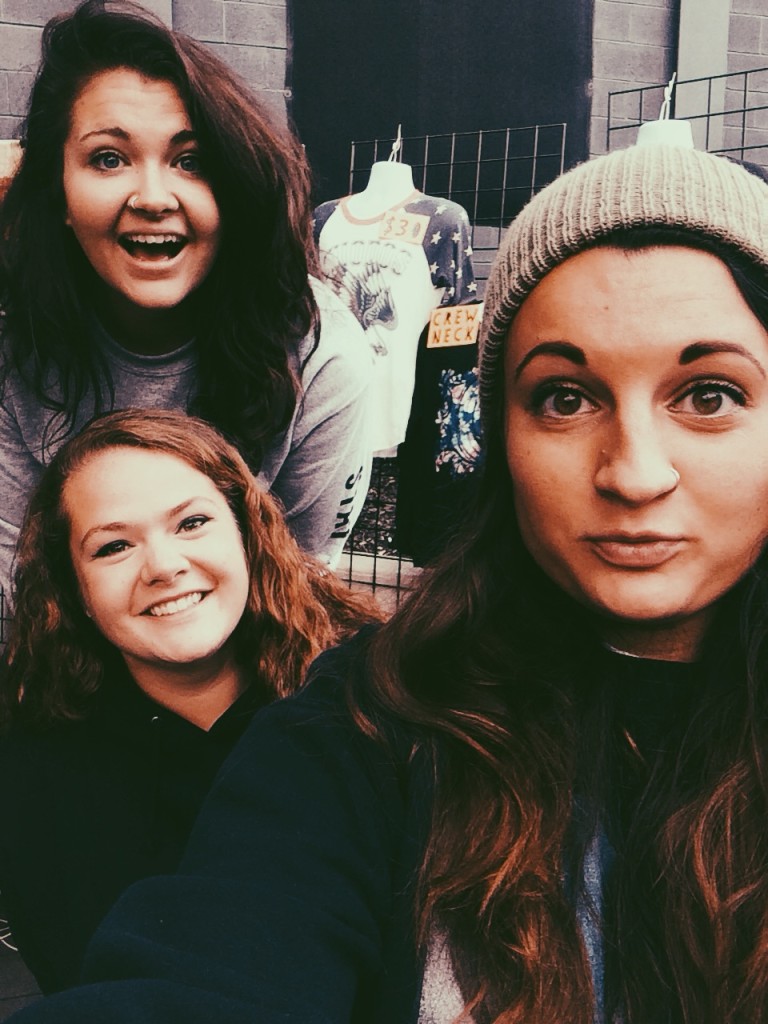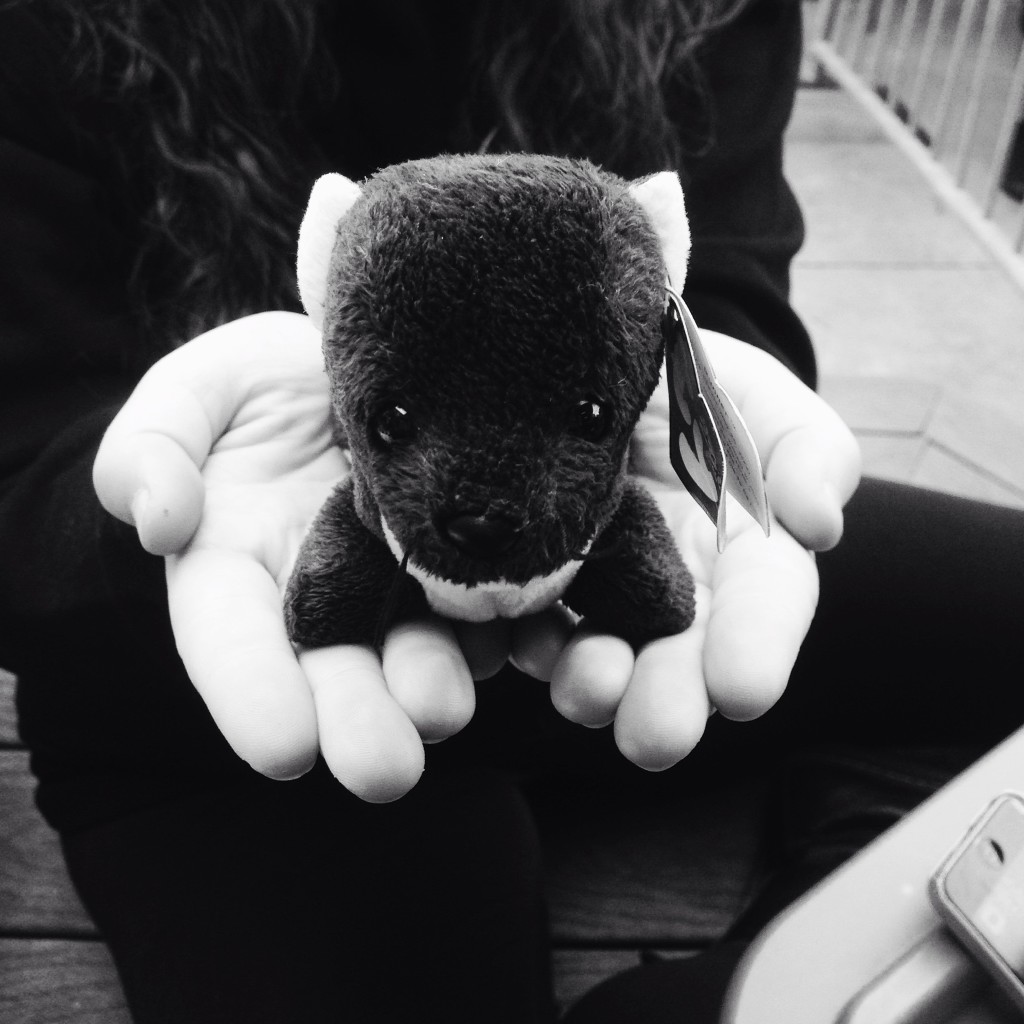 St. Louis was a great time! I was scheming up some stuff with photographer Adam Elmakias for Glamour Kills! It will be released very soon. I had lots of free time this day so Craig (Chiodos, Vocals) and I went and had a photo shoot around the venue as well.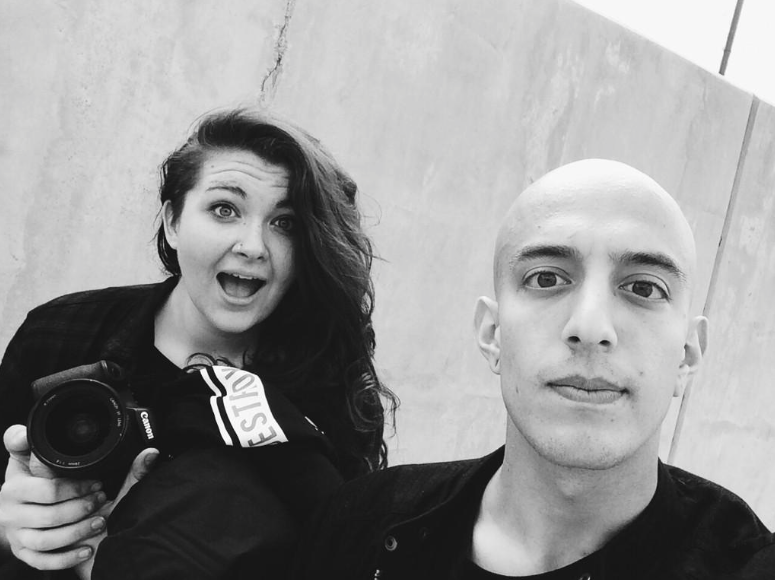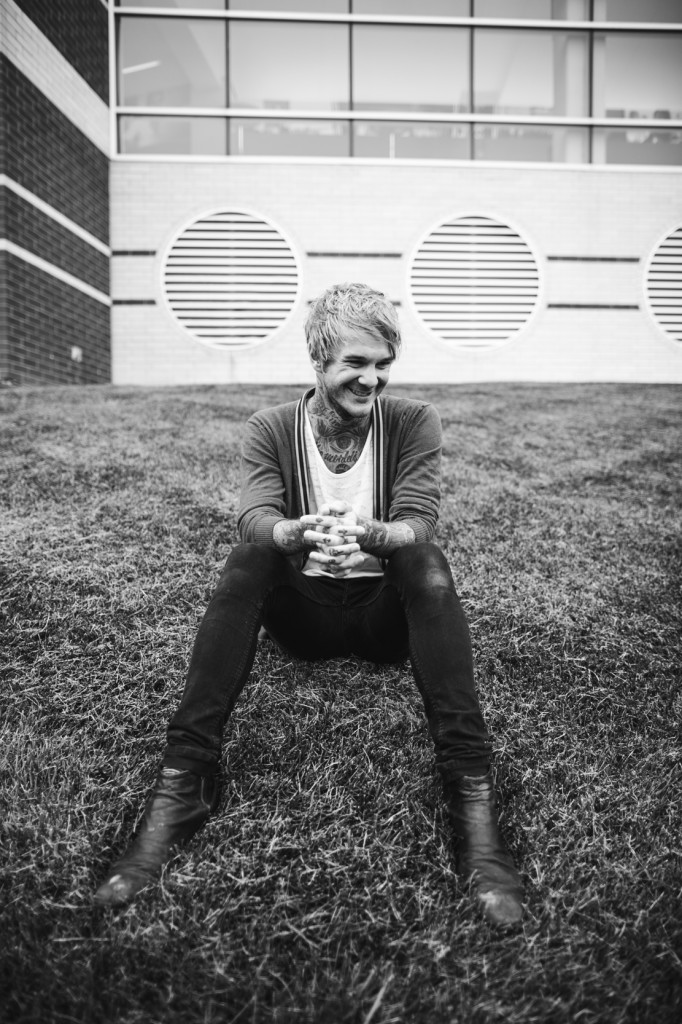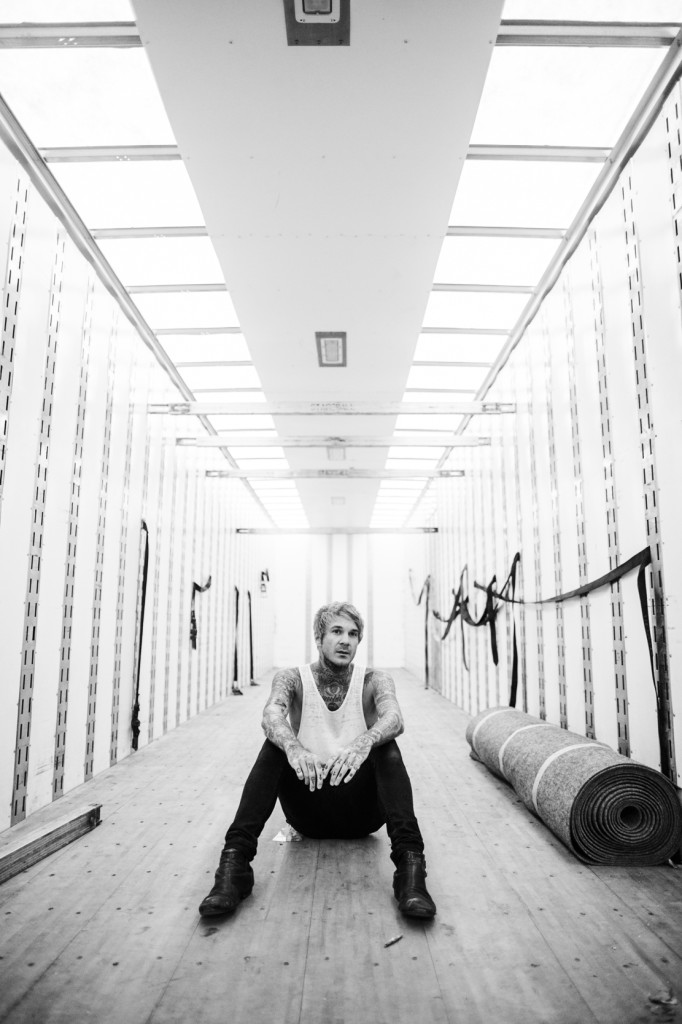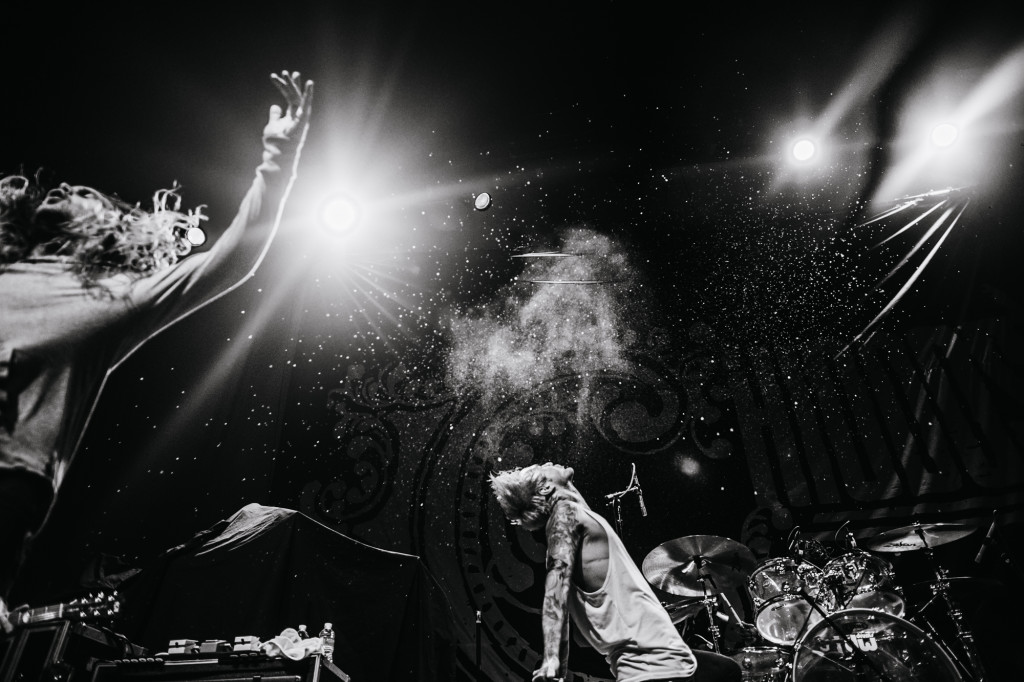 CHICAGO WAS THE NEXT DAY. I was home! When I'm home on tour I usually refuse to go to my actual home because I feel like it throws me off a lot. So instead, Shelby (Motionless In White's merch gal) and I took a LYFT to my favorite restaurant of all time when I'm home.. Chicago Diner. We picked up some food and ate it so fast I don't even have visual evidence that it happened. The vegan poutine and cookie dough peanut butter milkshake… I want to cry because it's so delicious.
I finally loaded merchandise in and had the venue count. It was a venue sell day which mean that the venue takes care of all of our merchandise and I have the day off. Well… the day off from merch. Which rules because then I get to focus more on the photo side of things and catch up on work. Sleeping With Sirens joined the tour this day and replaced Bring Me the Horizon because BMTH had just played Riot Fest last weekend. The show was NUTS! After Chiodos' set, Craig (Chiodos, Vocals) went to merch so I went with for crowd control. He had a great signing! Kids were happy, he was even more happy and the crowd was control by me. I found out this night I would make great hired security. Any takers?
All in all, this show was my favorite of the tour because I got to see so many friends (Hi Anjel, Luka, Aaron, Megan, Haley, Bryan, etc) and that Chicago skyline that brings me back down to earth and puts me back into my own soul. I can't explain what it was like being on tour and playing at UIC Pavilion. It was a dream. I've said it 1,000 times and I'll say it again, I'm never going to not be thankful for all of the opportunities I have. I worked for so long and so hard. Now that i'm doing this and living the dream I never want to not soak of up every second of it. I realize that the opportunity I have to travel is such a rare one and I always cherish it.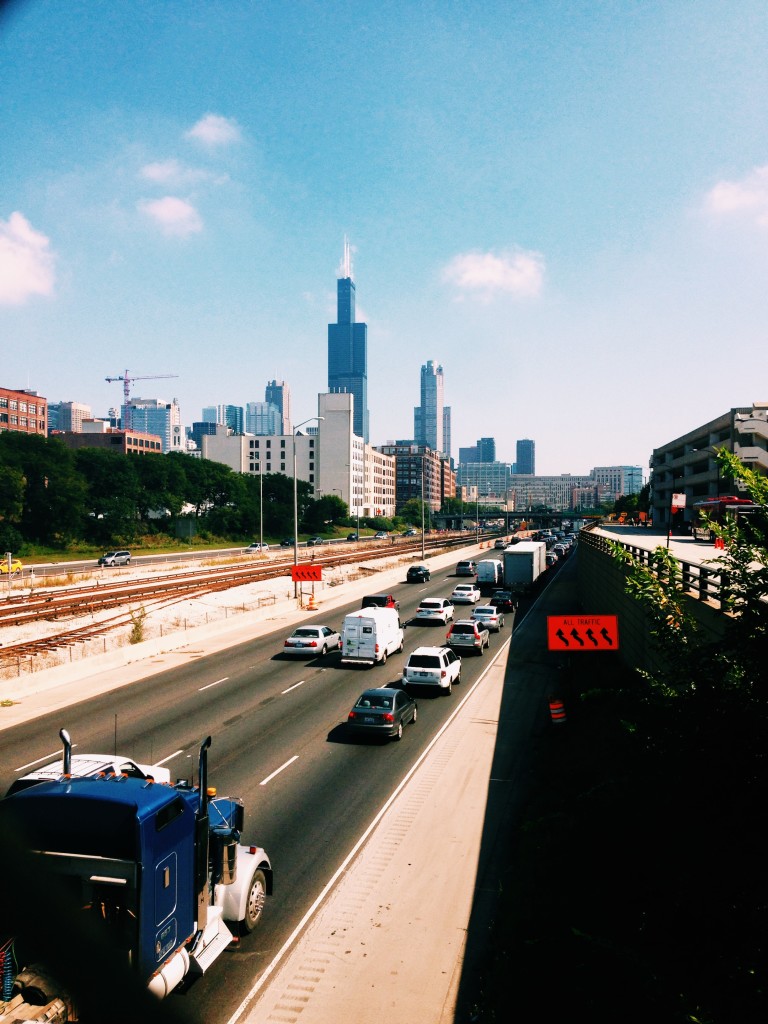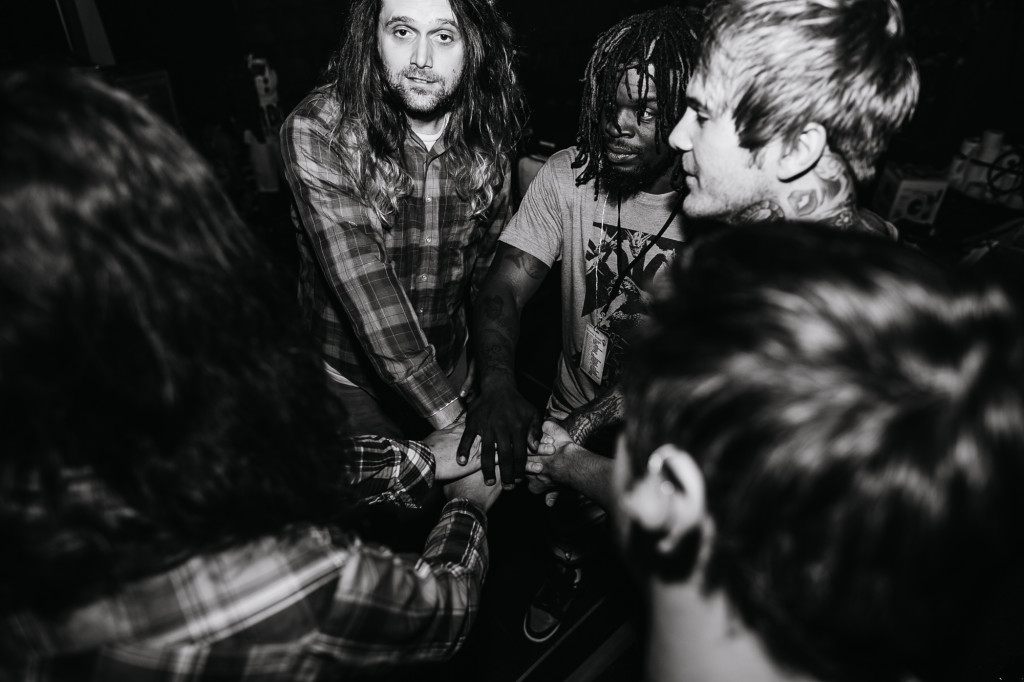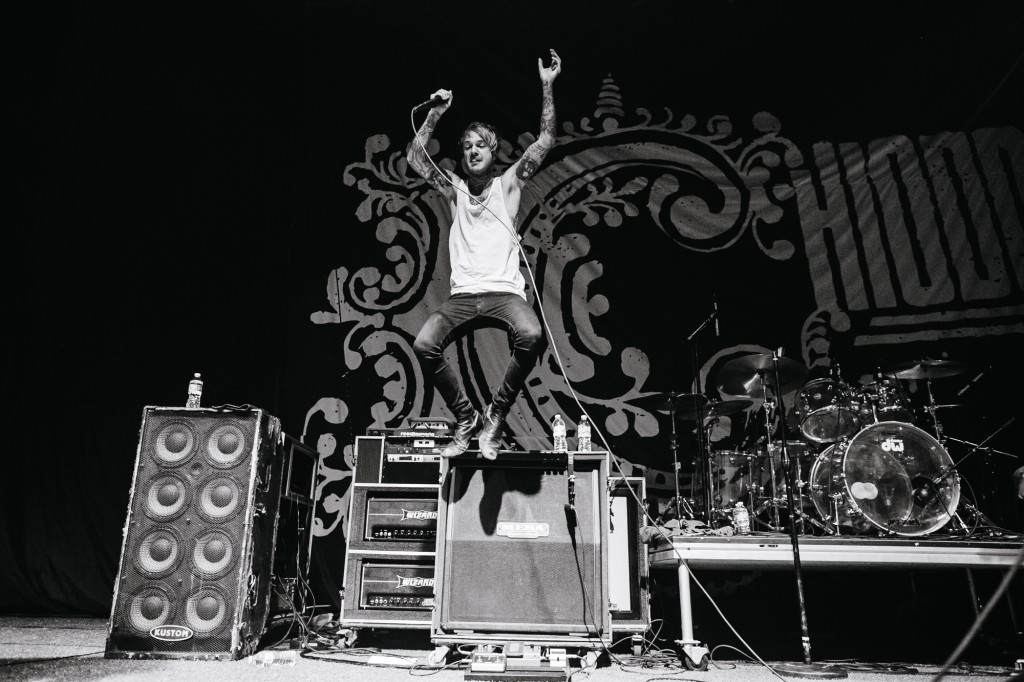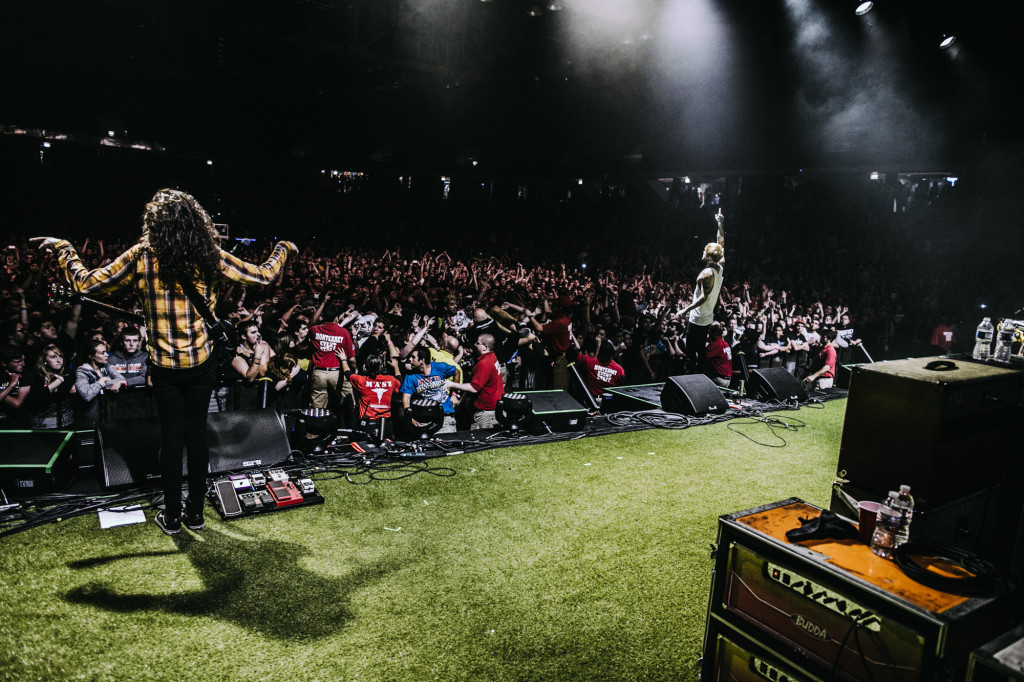 Ending the week was our one off show with Bring Me the Horizon in Kansas City, MO. The first thing I did when I woke up was head to a cute little vegan bakery a few miles away called Mud Pie. I got some vegan pastries and a lovely soy latte. the rest of the day was boring. Like I said.. NINE show streak. This was #8. I took a very long nap and felt incredibly ill all day. We were all just completely beat but we killed it. Not going to lie.. I could barely keep my eyes open while shooting the set. It was just one of those days. But this show went very smooth! We have such solid crew and I'm so thankful for that. My tour manager always keeps me in positive spirits.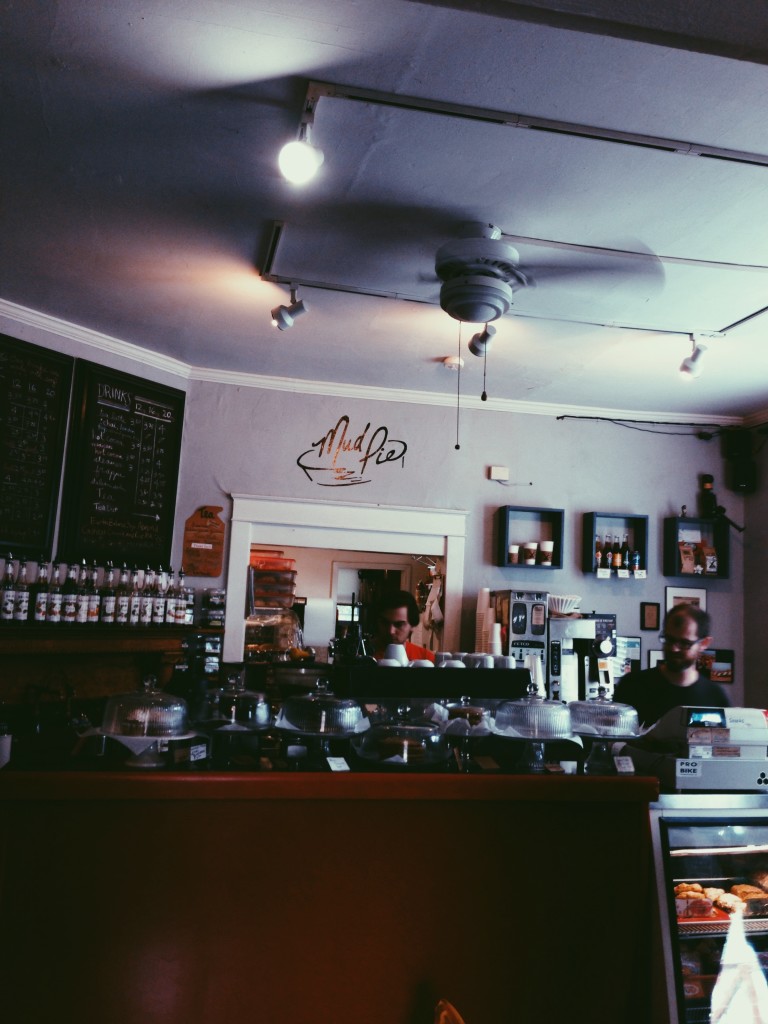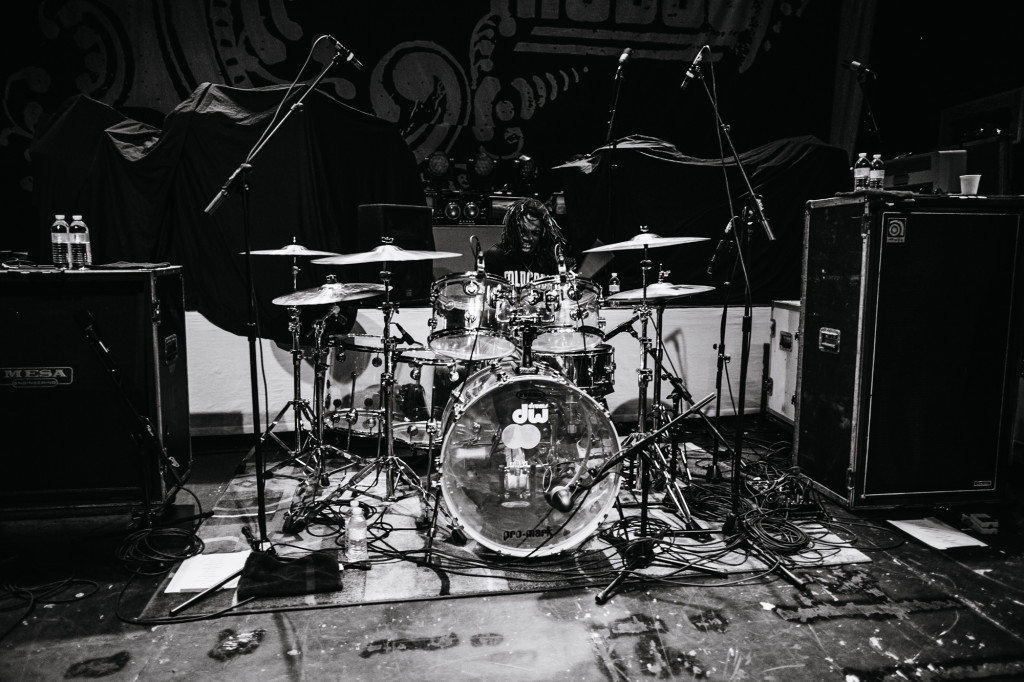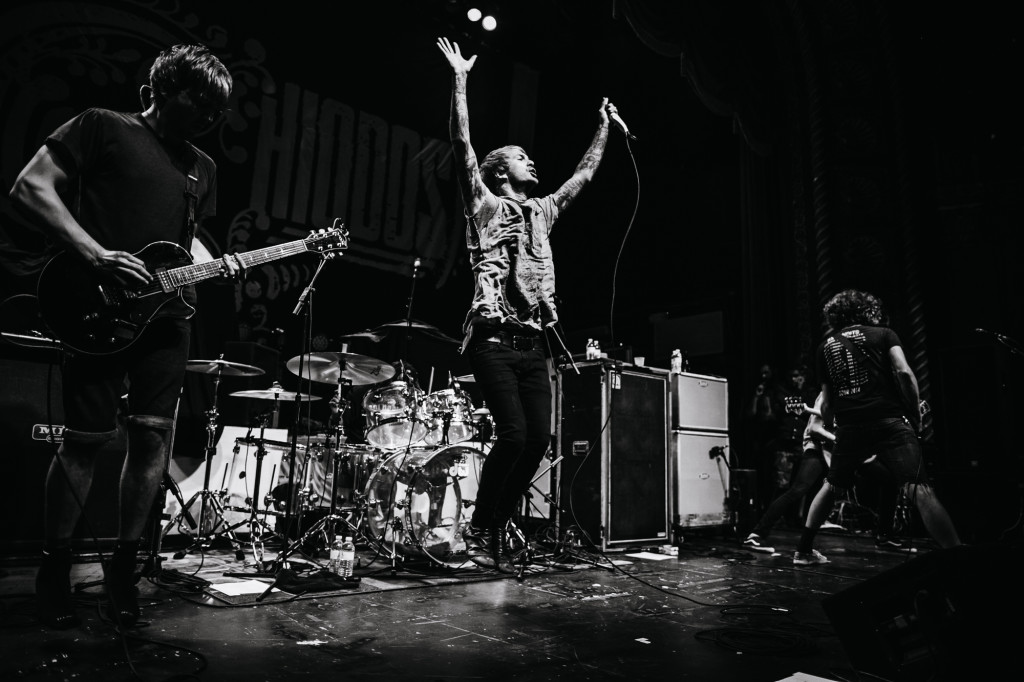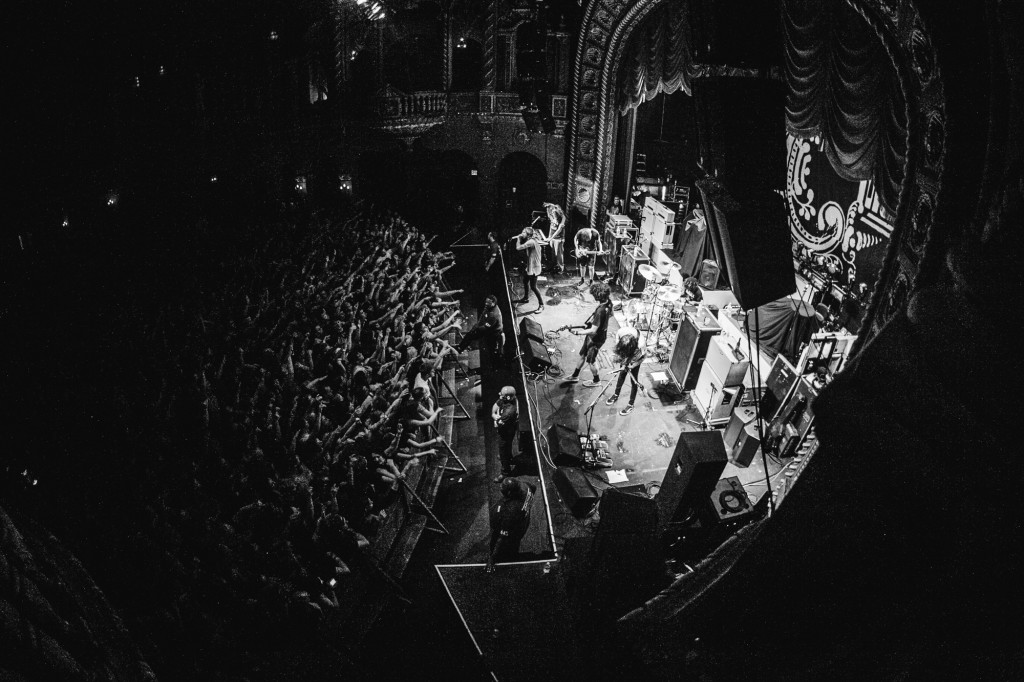 That just about covers the last week for me! This weekend the band flies to Canada and I have a few days off. Then we are back in CALIFORNIA! I will most definitely be updating you on all of my adventures.
Thanks for reading. Don't forget you can stay more up to date over on my instagram (@ashleyosborn) and twitter (@ashleyophoto). Talk to you next week!
– Ashley