Five Albums from Overseas
Words and Picks by Karlin Reed 
Sorry America, but it's no secret that our top hits right now aren't really ours at all. The refreshing songs from these foreign artists have become a genre all their own (click the "British" discover button next time you're on 8tracks and thank us later). These artists' new albums will keep you singing and dancing all day, as well as make you wish you had a different accent.
The 1975 – The 1975 (Britain)
The self-titled album from these edgy Brits is the perfect combination of new and old; innovative atmospheric tones mixed with 80's-esque hooks creates songs that are catchy, deep, and flow together perfectly throughout the album. Be sure to blast their track "Chocolate" on your next windows-down drive.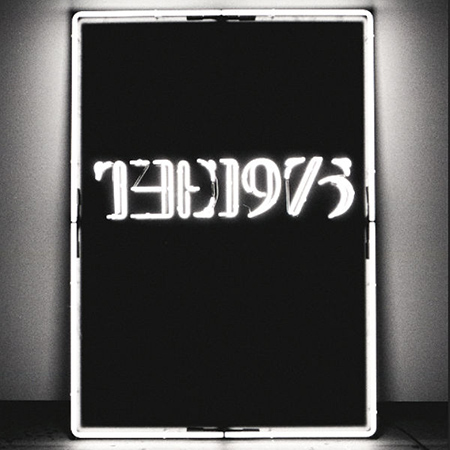 Lorde – Pure Heroine (New Zealand)
After hearing "Royals" for the first time, you most likely felt way cooler than you did before hearing it. The rest of Lorde's new album, Pure Heroine, has the same effect. Lots of songs to clap and snap along to, poetic borderline-rap lyrics to memorize, and a whole new attitude to adopt. You'll be driving Cadillacs in your dreams in no time after experiencing this album.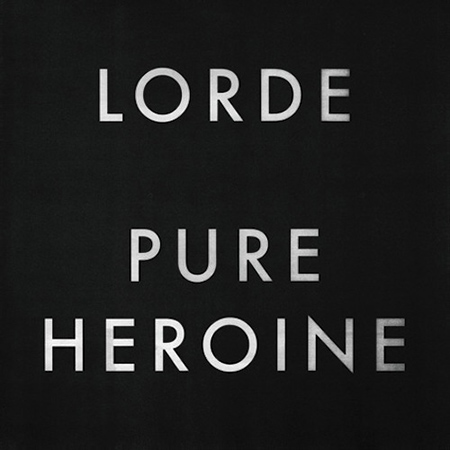 Icona Pop – THIS IS… ICONA POP (Sweden)
Don't lie to yourself: Icona Pop's "I Love It"  is in your Top 25 Most Played Songs list in your iTunes library, if not in the number one spot. These Swedish beauties manage to bring this effect into their entire new album. You'll be jumping and shouting the lyrics to every contagious electric song they have, not to mention you're mood will be super-great from the positive and fun lyrics.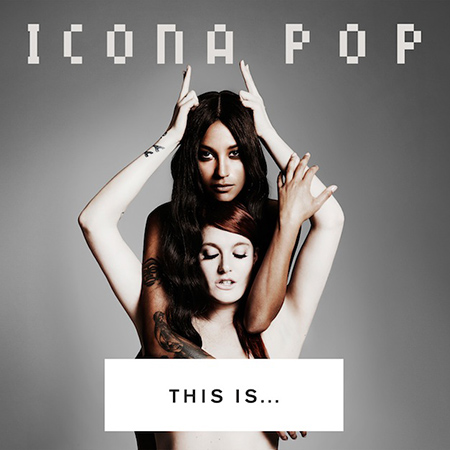 Passenger – All the Little Lights (Britain)
The light folk sound of Passenger's (Michael David Rosenberg) sweet songs feel like an English fairy tale. Acoustic guitar mixed with keys and strings make this entire album easy to listen to and get lost in. You may even shed a tear as you sing along to the album's most popular track, "Let Her Go."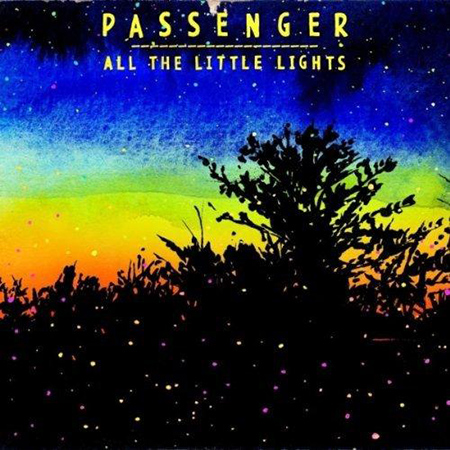 Noah and the Whale – Heart of Nowhere (Britian)
Distinctive, layered vocals over classic melodies make Noah and the Whale's latest album one of their best. The England-formed band has had an American presence for a while, fitting right in the same contagious genre as Mumford and Sons and Matt & Kim.