The Starting Line – "Say It Like You Mean It" Tenth Anniversary Tour
December 9th, 2012 // House Of Blues // Chicago, IL
Review by Colleen Casey
Photos by Courtney Dondelinger
This was it.  The night I had been looking forward to since I bought my pre-sale ticket back in July.  The Starting Line's tour for Say It Like You Mean It 10th anniversary was finally in Chicago.  After planned opener, Vinnie Caruana (vocalist of The Movielife) canceled his solo act due to rehab for a back injury; two local bands took over the spot.  The night began with Makeshift Prodigy, a band I wasn't too familiar with, but instantly captured my attention with their cover of The Cranberries, "Zombie."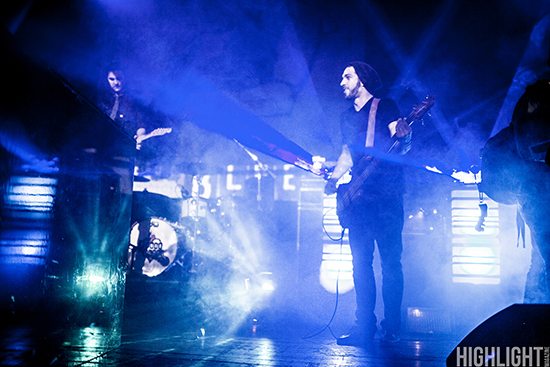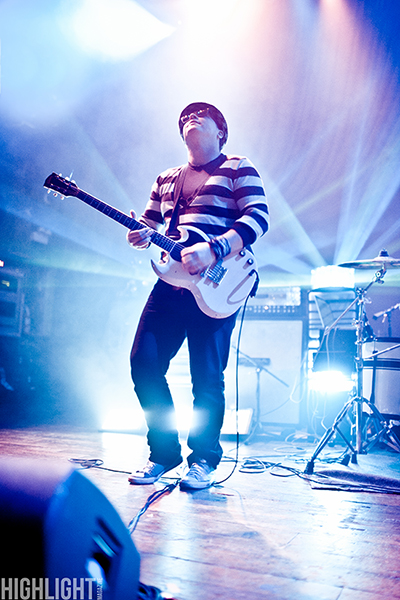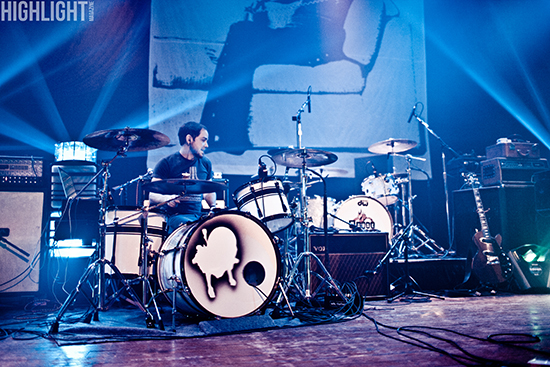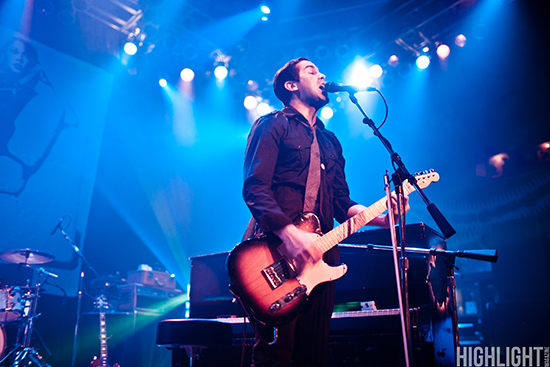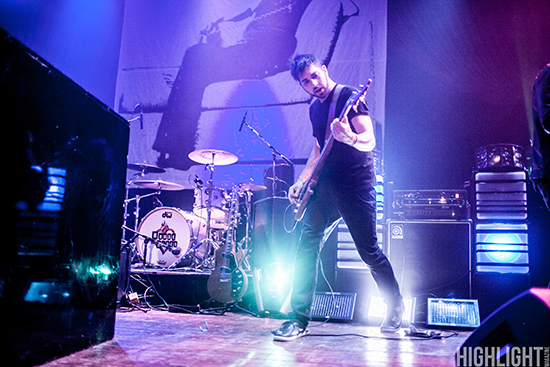 Up next was the "pizza loving" pop punk band, Real Friends, consisting of Dan Lambton, Kyle Fasel, Dave Knox, Eric Haines, and Brian Blake.   Talk of this band quickly sparked amongst the pop punk community after the release of their second EP Everyone that Dragged You Here and their acoustic EP.  Real Friends recently teamed up with Glamour Kills and released a three-song demo entitled Three Songs About the Past Year of My Life.  If you were a fan of the band before, these songs are the perfect tease and will leave you wanting more.
As a big fan of supporting local music, I have seen Real Friends play on several different occasions.  This time was different though.  This wasn't their typical crowded basement show or coffeehouse full of teens; however, a sold out venue of more than 1,000 people.  Not only did they sound fantastic, but  if these guys were nervous you wouldn't have been able to tell thanks to their stage presence and quirky comedic relief in between songs.  They had the entire crowd singing along during their cover of Brand New's "Mixtape," with guest vocals by Joe Taylor of the local band Knuckle Puck.  If you have not checked out Real Friends yet I highly recommend that you do so.  Keep an eye out for this band in 2013, and don't miss the opportunity to see them perform in a city near you.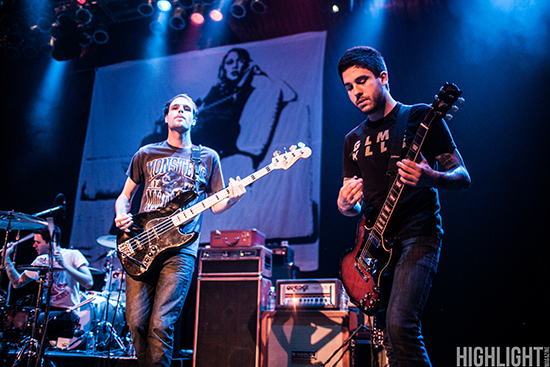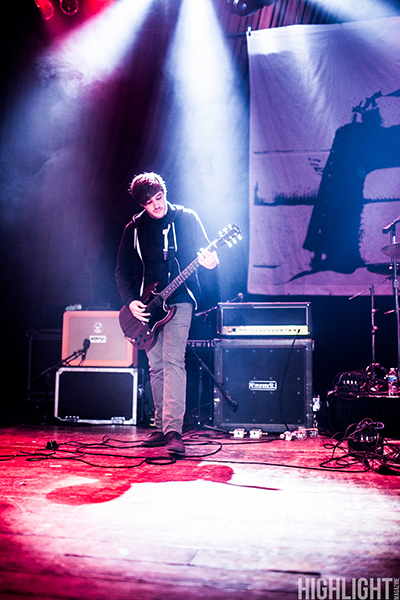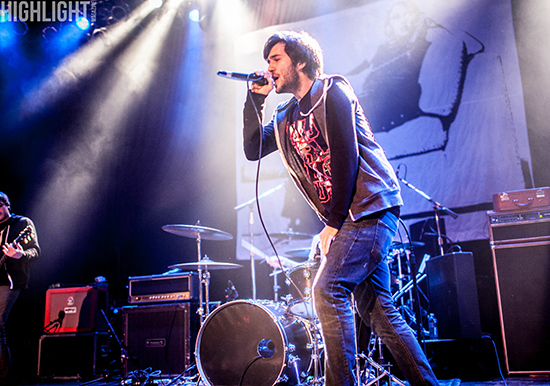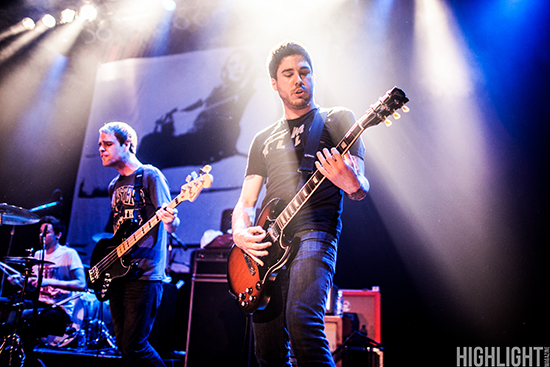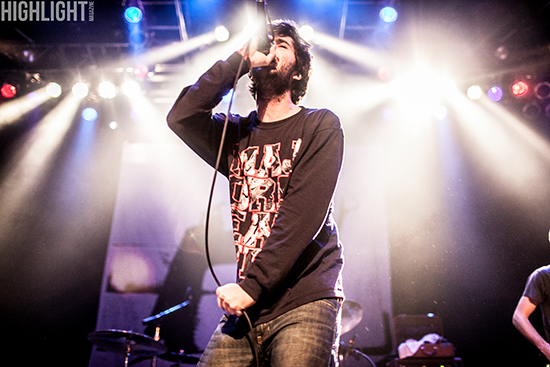 My very first time stepping foot into the House of Blues was back in October of 2006.  I was a young teen anxiously waiting to see what was then one of my favorite bands, The Starting Line.  Six years later and I was about to witness them perform in that same venue.  The Starting Line, based out of Pennsylvania, is one of the many bands to step back on stage for a 10-year anniversary tour, this one celebrating their album Say It Like You Mean It.  The band took a hiatus back in 2008 in order for members to experiment with other bands, such as front-man Kenny Vasoli and keyboardist Brian Schmutz, with Person L.  The Starting Line took the stage and began with Vasoli reading a critical review of the album from 10 years ago.
Following this reading, they got the crowd on their feet with the opening number, "Up & Go."  A definite crowd favorite of the night was their hit song, "Best of Me."  After playing all thirteen songs, the band came out for an encore to play "Ready," "Making Love to the Camera," "Surprise, Surprise," and ending with "Greg's Last Day."  While I would have loved for them to play a couple more of my favorites, I was extremely pleased with the bands performance.  This record is a huge part of so many people's lives and getting the chance to see it performed in its entirety is a truly memorable experience.