A Lot Like Birds – Rock Yourself To Sleep Tour
November 30th, 2012 // The Metro // Chicago, IL
Words and Photos by: Ashley Osborn
Check out A Lot Like Birds' Facebook page. Under their genre they have inserted "Progressive/Post-Whatever/Experimental." I think they nailed it perfectly. There is no sound that describes what this band is, there are no adjectives and there are certainly no similar sounds. They are unique in the best of ways – and being signed to Equal Vision Records this truly can't come as a surprise to any new listeners.
I had the opportunity to attend and photograph the Rock Yourself To Sleep tour last weekend. Typically I'd throw up photos of each band and write a few paragraphs about them. The typical 'show review.' But this time around I wanted to just simply share with you that this band is ridiculously unique and just post photos to give you a feel for that. I recommend you check them out and speaking of their Facebook page, you can check that out here. This way you'll be able to experience their sound for yourself and stay up to date with their touring schedule!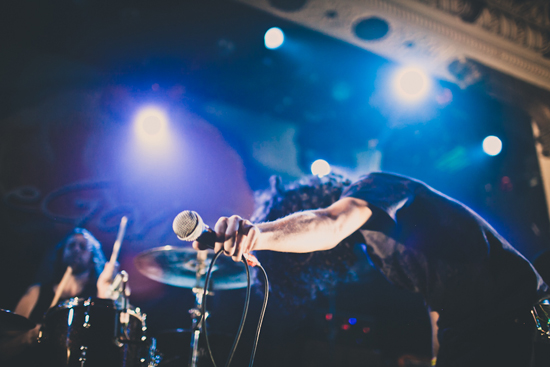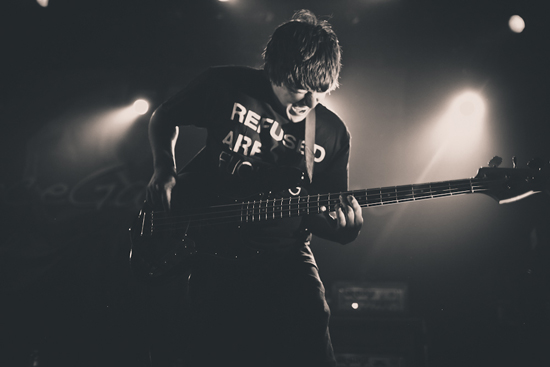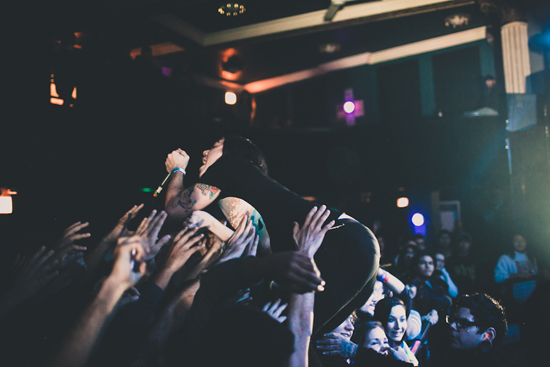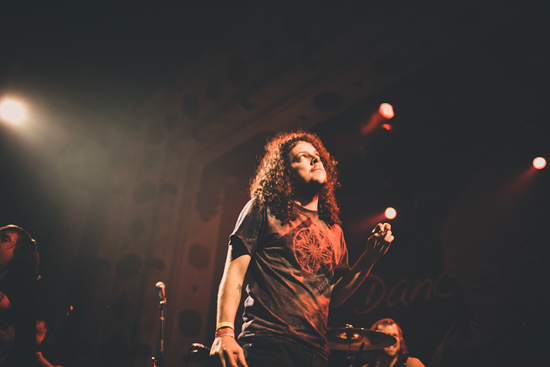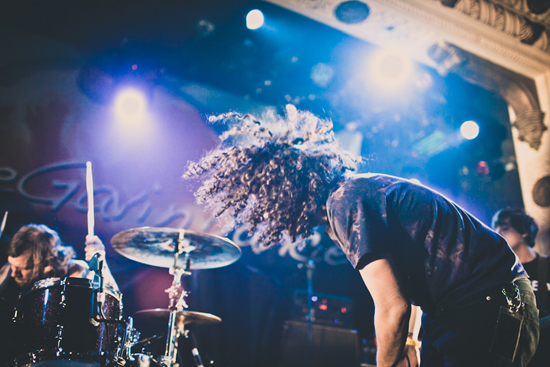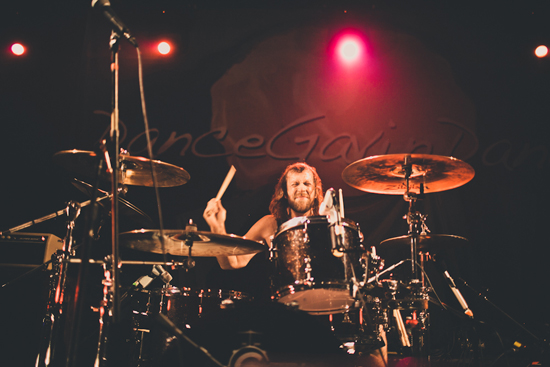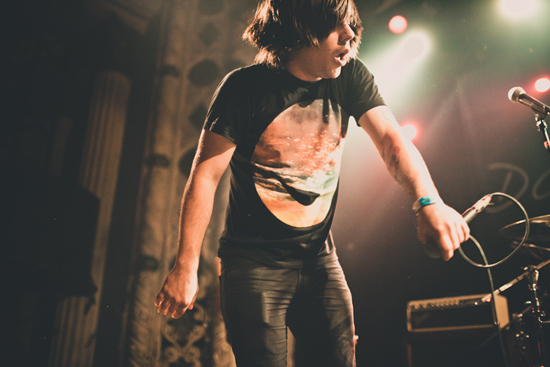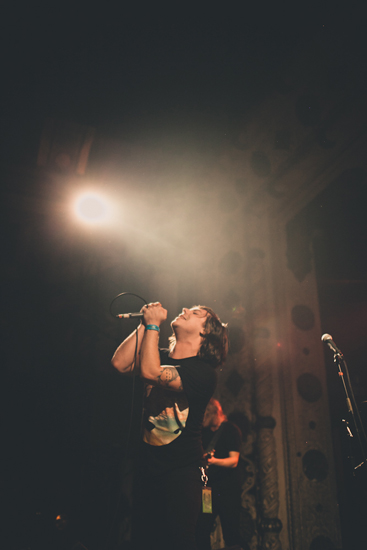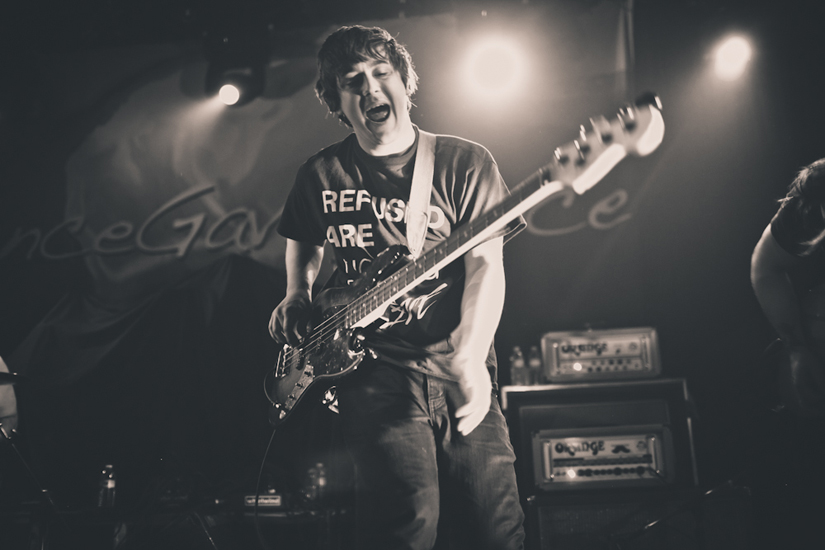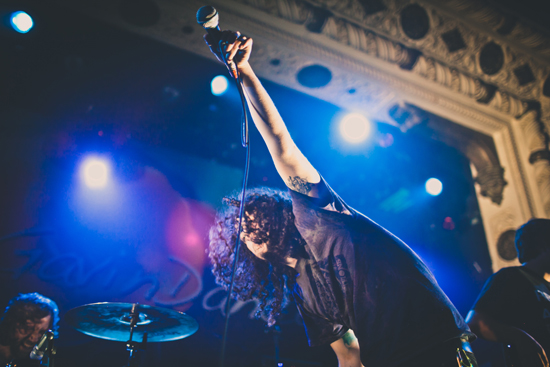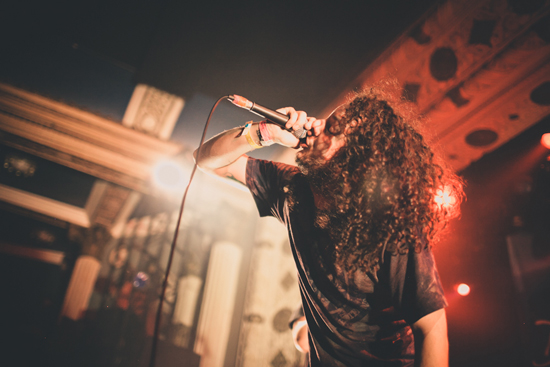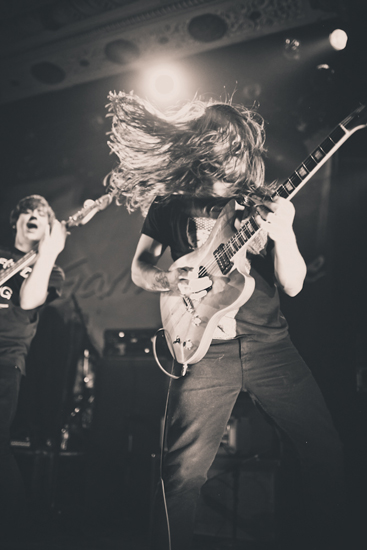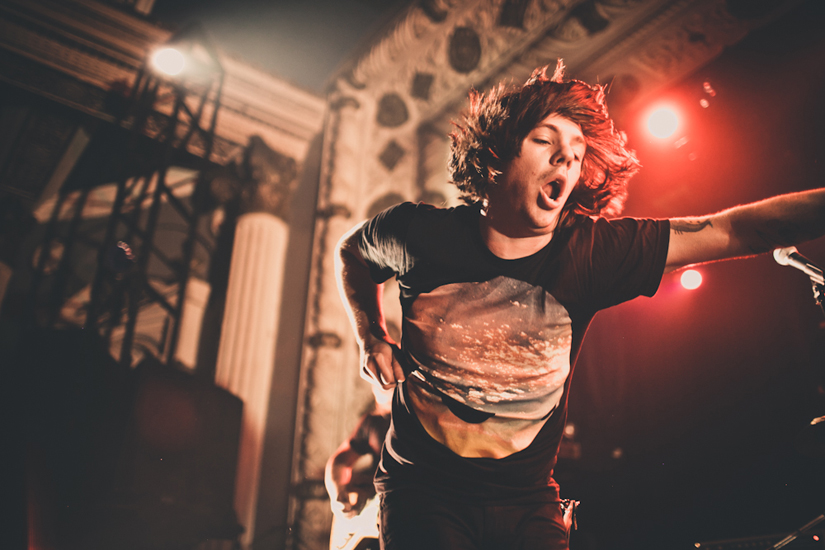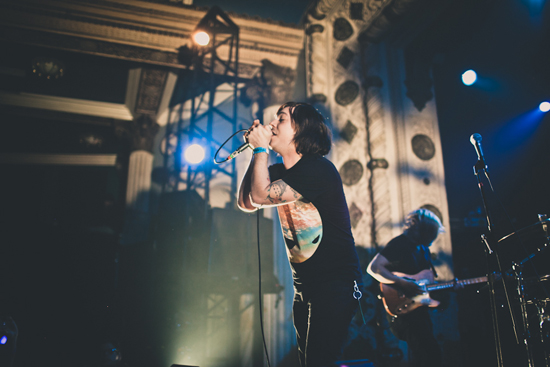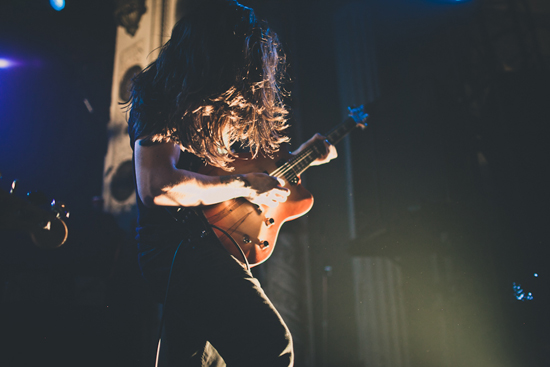 Next two photos are from when the band was joined by I The Mighty vocalist Brent Walsh.